Quotations in ads were sound bites taken out of context, says letter writer
The Latest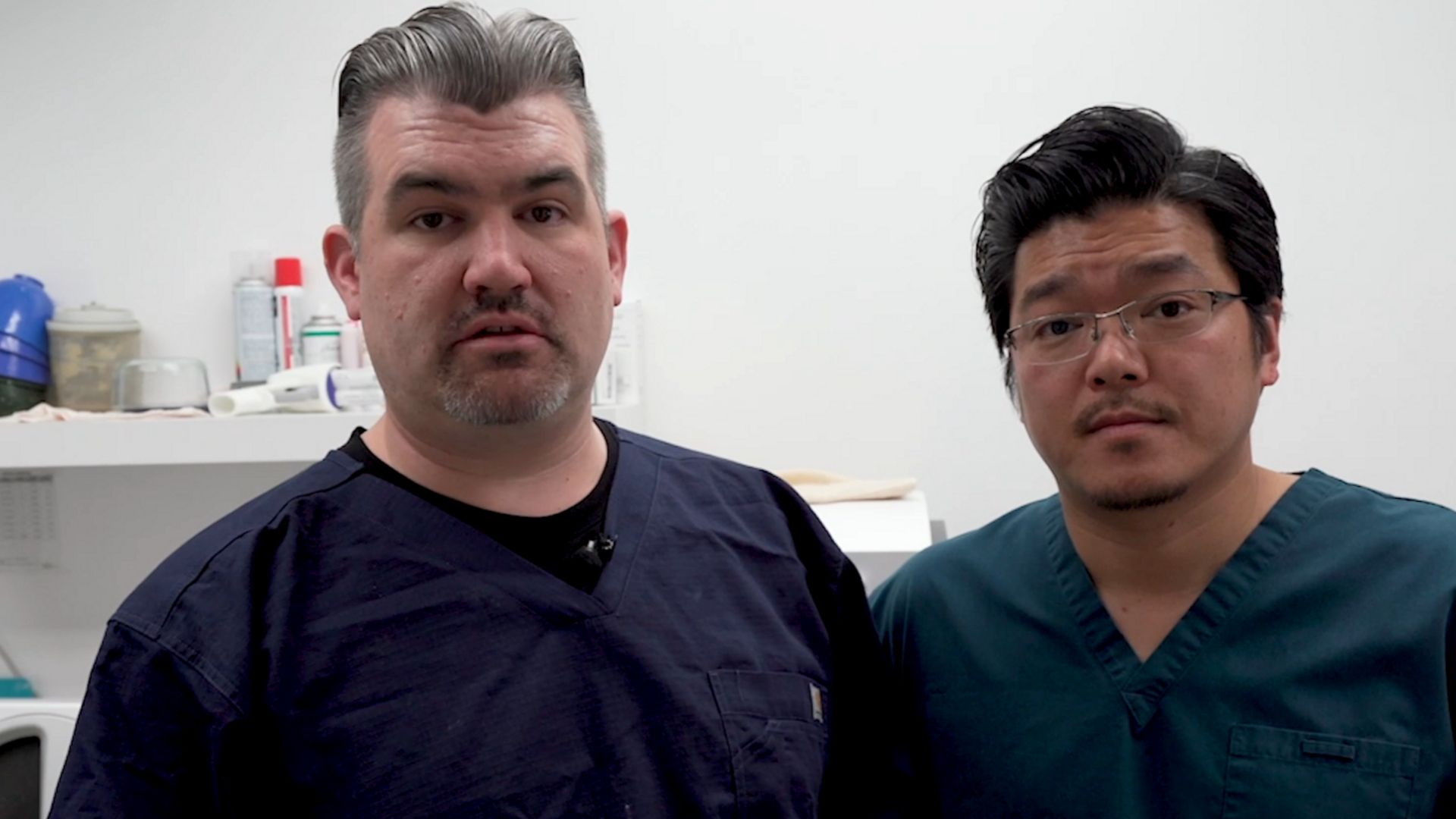 sponsored
Can you fix those broken dentures? Maybe!
Fred Pinnock, former head of B.C.'s illegal gaming enforcement team, became a 'whistleblower' in 2008
NASA astronauts Christina Koch and Jessica Meir did work on International Space Station's power grid
Trudeau turns focus to key ridings outside Toronto after two days in Quebec
Black Press Media presents a four-part series into how B.C. will affect the federal election outcome
Impress TV
Can you fix those broken dentures? Maybe!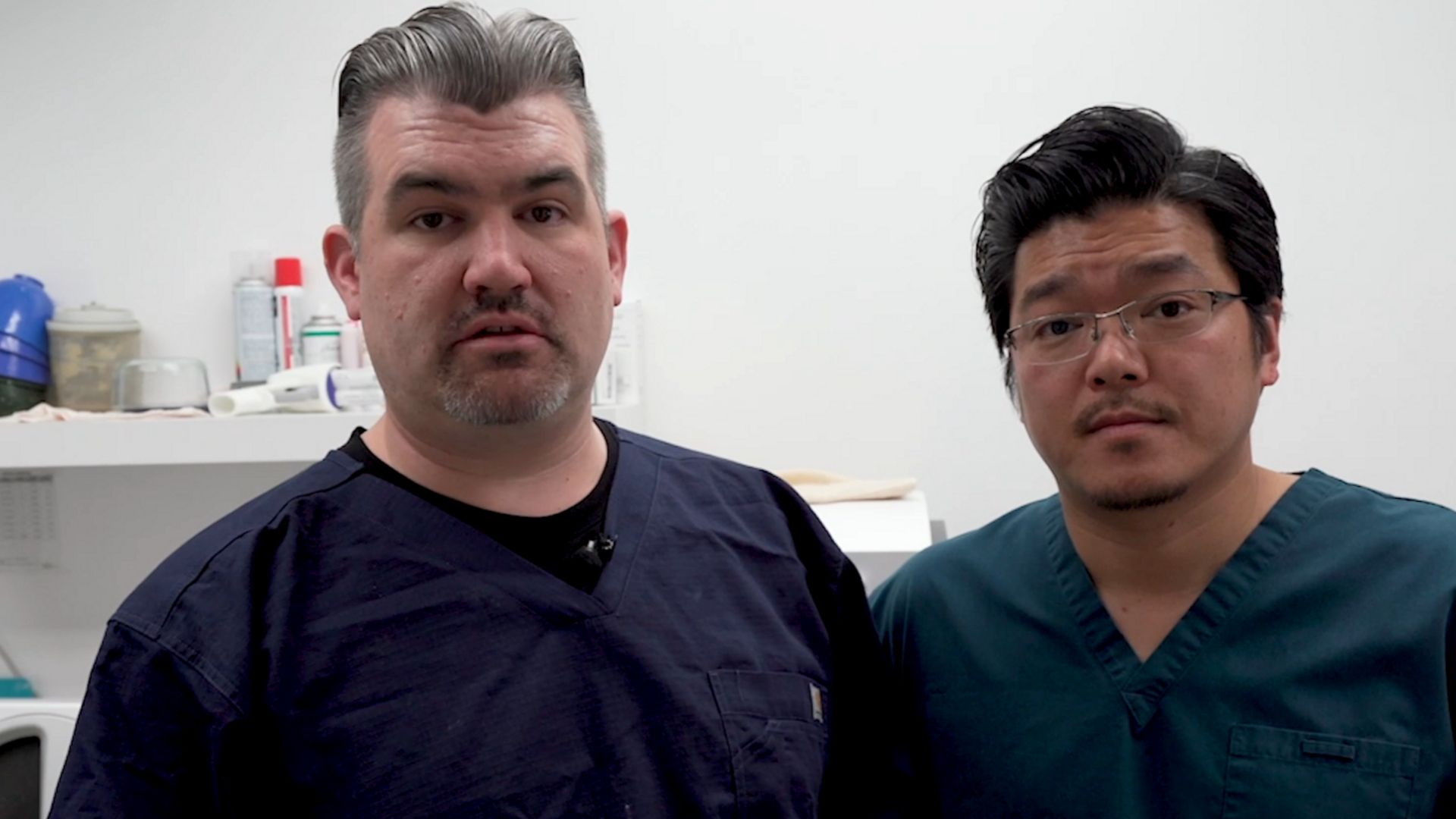 sponsoredMore videos
City's junior A hockey club wins seventh in a row, trades alternate captain
Our mild weather allows golfers to get out on the course almost year-round, notes columnist
Yvonne Vander Kooi presents 'Passage' at Duncan's Ou Gallery
The production is the company's first full-length opera
Canadian Cancer Society fundraiser event held Sunday at Nanaimo's Beban Park
Event happens Saturday, Sept. 28, at Maffeo Sutton Park
Kim XO, helps to keep you looking good on Fashion Fridays on the Black Press Media Network
Why did the grizzly bear cross the railway tracks?
Opinion
Quotations in ads were sound bites taken out of context, says letter writer
Forum at Beban Park should have included all candidates, says letter writer
Fitness duo Victoria Courtnall and Hayley Gustavson add to their exercise empire
Kim XO, helps to keep you looking good on Fashion Fridays on the Black Press Media Network