Council working with facilitator to develop draft plan, public consultation still to come
The Latest
The tone for the high stakes, four-day summit was set at the start
About 80 per cent of Canadians drink, and most enjoy a drink or two
Impress TV
Need new wheels? Drive away with 90 days, no payments!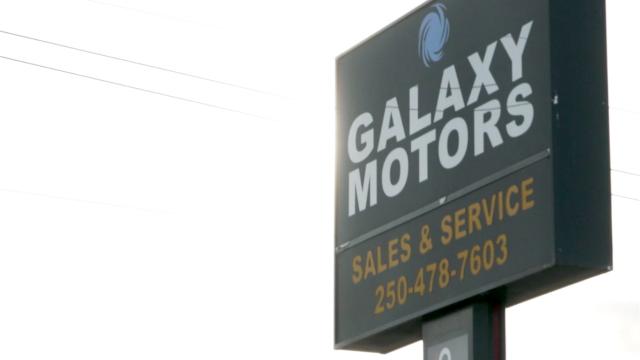 sponsoredMore videos
Vancouver Island University Mariners men and women in contention at PacWest championships
Clippers get past the Chilliwack Chiefs 2-1 as BCHL regular season winding down
Bembridge taking 'The Miss Ellen Q Show: A Drag Love Story' from B.C. to Alberta
Goh begins her cross-Canada Masterclass Series tour at Kirkwood Academy
Re/Max of Nanaimo donates $86,000 to Children's Miracle Network Hospitals
Island Crisis Care Society event takes place on Saturday, Feb. 23
But most analysts see a limited market for foldable-screen phones
Elk have been making an appearance in the Pacific Northwest
Opinion
B.C Hydro continues to face interference on rates
Setting up temporary emergency shelters was and is a reasonable response
ICBC released its list of Vancouver Island's 10 worst intersections based on crash statistics. The stats say the intersection of the old Island Highway, Bowen Road and Norwell Drive is Nanaimo's worst. What do you say?
Couple share an appreciation for tattoo art
Three generations of Maycocks bring eye care to the city