Events being held in Nanaimo to raise awareness about men's health issues
The Latest
The United Nations says Canada's health care system is "commendable" overall but vulnerable groups still face barriers to quality care.
UVic's CanAssist refined seven prototypes aided by $1.5M government contribution
Impress TV
Why live here? They hunt the globe for world-class theatre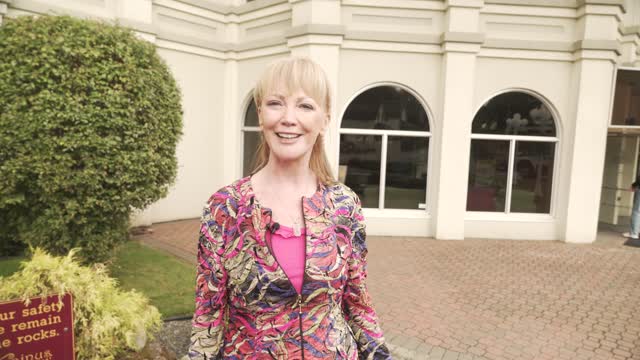 sponsoredMore videos
Vancouver Island University's basketball teams will play their last home games of the fall semester
Czech Republic and Slovakia will play pre-tournament hockey game Dec. 19 at Frank Crane Arena
Marvel Comics' co-creator died on Monday at the age of 95
Guitar virtuoso died because of complications from pneumonia at home in Tulsa, Okla. He was 85.
Bikers Against Child Abuse Mid Vancouver Island chapter stands up for children living in fear
Mike Woodworth recognized by competition for the second year in a row
As some parts of the country brace for cold, parts of B.C. remain warmer than 10 C
70% of Canadians oppose allowing employers to make you get a sick note
Opinion
Demonize and dog-pile. If you disagree with me, you are not only wrong, you are evil. The enemy…
To submit a beef or a bouquet to the Nanaimo News Bulletin, e-mail bulletinboard@nanaimobulletin.com
The City of Nanaimo elected its next mayor and council on Saturday, Oct. 20.
Leonard Krog will be mayor and other members of council will be Erin Hemmens, Sheryl Armstrong, Ben Geselbracht, Tyler Brown, Jim Turley, Don Bonner, Ian Thorpe and Zeni Maartman.
What do you think of Nanaimo's incoming city council?
Award winning photography of beautiful landscapes and wildlife
Join a behind the scenes look at a Boulevard Magazine photo shoot
sponsored
bc211.ca offers community connections for all ages, throughout BC
sponsored
Why wait? Restore your confidence – and your smile – today!