Report based on chamber of commerce proposal to ease COVID-19 stress on business community
The Latest
The winter experienced camper was overwhelmed by snow conditions
Cory Mills, Eric Blackmore and A.J. Jensen pulled into raging river driving through nearby flooding
Impress TV
Experience. Discover. Explore.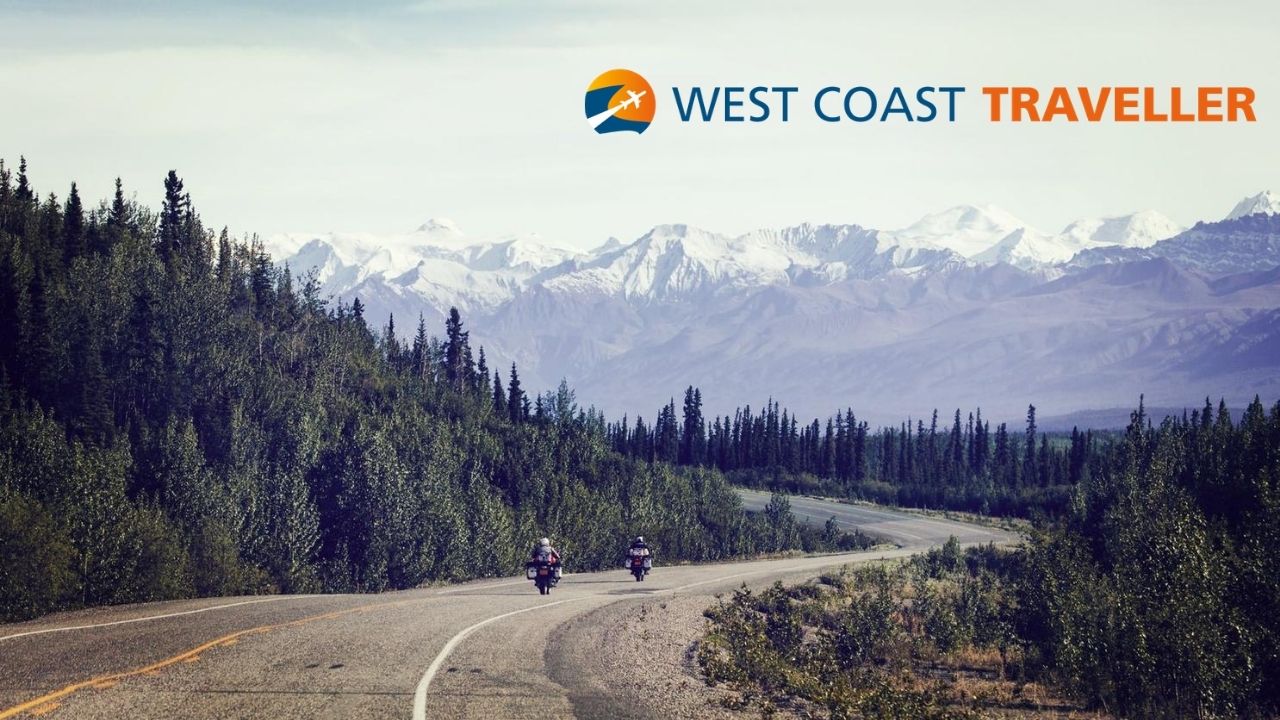 sponsoredWest Coast Traveller
Right-handed pitcher Alli Schroder commits to university team for 2021-22 season
Nanaimo makes three selections in the first two rounds of draft
What GOOD are you seeing in your community?
Tell us about your favourite cause. Celebrate friends, family, and neighbours for their acts of kindness. Show your employees volunteering in the community. Ask for needed supplies and volunteers for your cause. Share fundraising event details.
Click HERE to find out how to get featured.
A special thank you to our Community Partners, Good Companies and Local Champions who are essential allies in our mission to build stronger communities. Their support allows causes you care about and volunteers to use the Do Some Good platform for FREE. This increases volunteerism and support to ALL nonprofits and charities in our community.
The 16th annual festival kicks off March 5, 2021
'Sea and Cedar' magazine an initiative of Nanaimo Harbourfront Library
Dodd's Furniture collecting coats in partnership with Nanaimo Homeless Coalition
Communities across B.C. turning on blue lights for Girl Guides of Canada campaign
Police were initially called to North Sierra Bonita Avenue around 9:40 p.m. Wednesday
Toy makers have been updating their classic brands to appeal to kids today
Opinion
To submit a beef or a bouquet to the Nanaimo News Bulletin, e-mail editor@nanaimobulletin.com
City of Nanaimo wants to hear from residents as transition from small town to big city continues
A Q&A with Executive Chef Ken Nakano, Inn at Laurel Point
Father-and-son team create Berwick resort-style retirement residences
sponsored
BC Children's Hospital Choices Lottery helps kids, with chance to win $2.8 million dream home package
sponsored
Taking a closer look at your carpet – below the surface!