Alleged incident occurred Sunday night at Uplands Drive and Turner Road
The Latest
sponsored
sponsored
Alla Wagner ran into health problems, which forced her to list the 5,000-square-foot estate at market value
Meng's December arrest has infuriated China
Impress TV
Debbie Simmonds: You won't believe these views!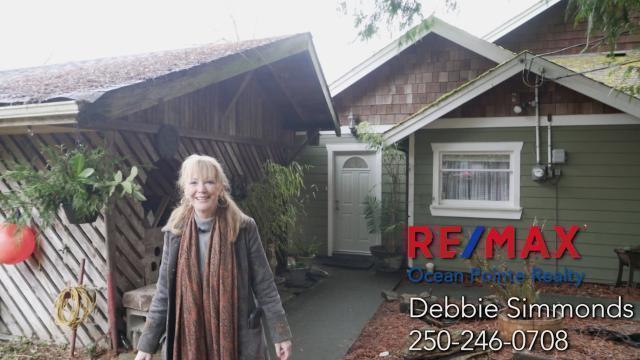 sponsoredMore videos
Callum Montgomery goes fourth overall to FC Dallas in MLS SuperDraft
BCHL Clippers defeated Trail, but lost to Penticton and Salmon Arm on road trip
Dave Danylchuk is debuting new touring band Perfectly Petty this week
Work, place and people are inseparable for Vancouver Island painter
Wesley Fraser, astronomer and planetary scientist, presents discoveries by New Horizons spacecraft
Foundation partners with Country Grocer to give Arielle Furzeland and her family a January vacation
45% cent of those surveyed say they will need to go further into debt to pay their living and family expenses
In case you missed it, here's a look at the replay-worth highlights from this week across the province
Opinion
Jock Finlayson is executive vice president and chief policy officer of the Business Council of BC
Negative-option billing is still legal for governments
Nanaimo will elect a new MLA in a byelection Jan. 30.
There are six candidates running, representing the NDP, B.C. Liberals, Green Party, B.C. Conservatives, Vancouver Island Party and the B.C. Libertarians.
Have you decided who you're voting for in the byelection?