A few spaces remain at Terminal Avenue and Labieux Road locations
The Latest
Michael Rafferty was sentenced to life in prison in 2012 in the kidnapping, sexual assault and first-degree murder of Tori Stafford
Postal workers engaged in weeks of rotating walkouts
Impress TV
Debbie Simmonds: Build wealth through real estate income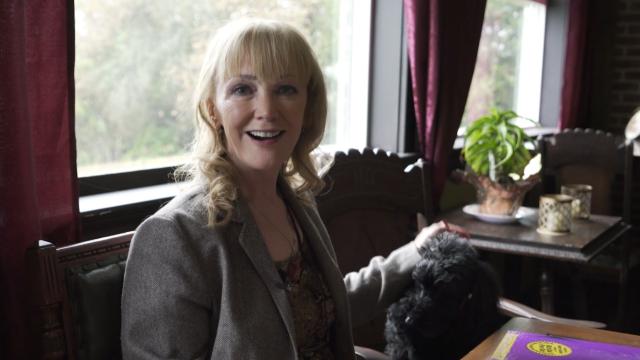 sponsoredMore videos
Barsby's Zach Taylor chosen Defensive Player of the Year
BCHL team doubles up Langley Rivermen 6-3
Attendees are encouraged to bring a non-parishable food donation
A list of nominees in the top categories at the 2019 Grammys, including Kendrick Lamar, who is the leader with eight nominations, were announced Friday.
Brigadoon Dance Academy presents its annual Christmas show on Dec. 9 at the Port Theatre
Steve Marshall Ford collects for Loaves and Fishes, Salvation Army
Lorax spotted playing near Comox Harbour
Ma will take the stage at 2 p.m., following a multimedia presentation combining music, art and technology
Opinion
I think it is preferable to try to solve a problem with negotiation and advocacy, says letter writer
Neighbouring properties to supportive housing have had many complaints, says letter writer
The City of Nanaimo elected its next mayor and council on Saturday, Oct. 20.
Leonard Krog will be mayor and other members of council will be Erin Hemmens, Sheryl Armstrong, Ben Geselbracht, Tyler Brown, Jim Turley, Don Bonner, Ian Thorpe and Zeni Maartman.
What do you think of Nanaimo's incoming city council?
Specialty meats are perfect for holiday entertaining
New menu and live music added to Crofton, British Columbia venue