NDSS was under lockdown mid-morning Friday, Sept. 25
The Latest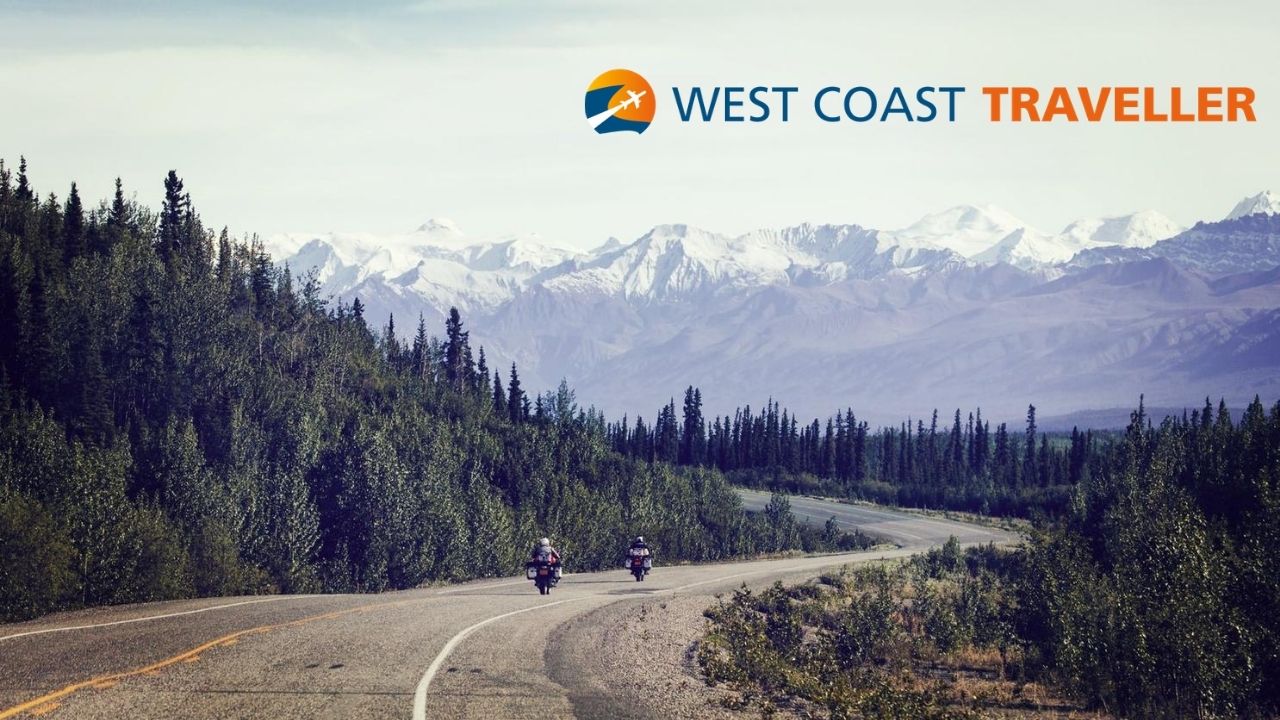 sponsored
Experience. Discover. Explore.
Pohlman was last seen near the 200 block of Evergreen Road in Campbell River
NDP Leader John Horgan recommitted to $10-a-day child care and blamed the Greens for not supporting his efforts
Div. 1 men defeat Lakehill 2-1 to cap off soccer season after a six-month shutdown
Without gate revenue, league will rely on player fees, government and business support
What GOOD are you seeing in your community?
Tell us about your favourite cause. Celebrate friends, family, and neighbours for their acts of kindness. Show your employees volunteering in the community. Ask for needed supplies and volunteers for your cause. Share fundraising event details.
Click HERE to find out how to get featured.
A special thank you to our Community Partners, Good Companies and Local Champions who are essential allies in our mission to build stronger communities. Their support allows causes you care about and volunteers to use the Do Some Good platform for FREE. This increases volunteerism and support to ALL nonprofits and charities in our community.
Contact tracing will be in effect, according to websites for several of the venues, and masks will be mandatory
A mother and daughter search for answers in Sonia Bonspille Boileau's 'Rustic Oracle'
Purebred dog breeders sometimes get a bad rap, says event organizer
Nanaimo Tim Hortons owners challenge Victoria locations to see who can sell the most smile cookies
Three Metro-North employees — a wireman, a carpenter foreman and an electrical foreman — were suspended
For electronics, there is also value in looking at refurbished items
Opinion
To submit a beef or a bouquet to the Nanaimo News Bulletin, e-mail editor@nanaimobulletin.com
Convert rail right-of-way to a double-tracked light rail system, says letter writer
Kim Larson of All Elements invited us on her boat in Penticton, B.C.
A look at artist Alan Archer
sponsored
Refinishing your wood cabinetry can really be this easy
sponsored
Refurnish your home or business at this Nanaimo favourite to help yourself AND your community!