DND land is excluded from local control, says letter writer
The Latest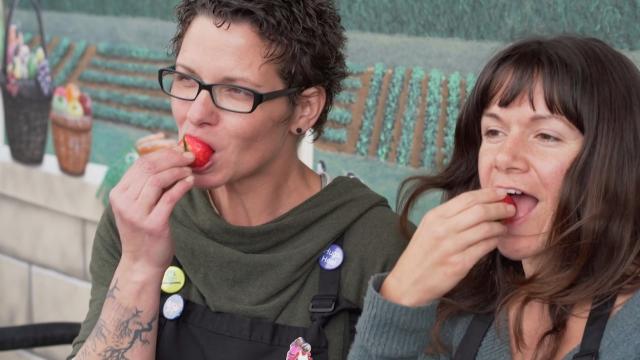 sponsored
Do dentures affect the way you taste?
Tips from BC Ferries for smooth sailing this Canada Day long weekend
The province wants to know, as state governments down south make the move
Impress TV
Do dentures affect the way you taste?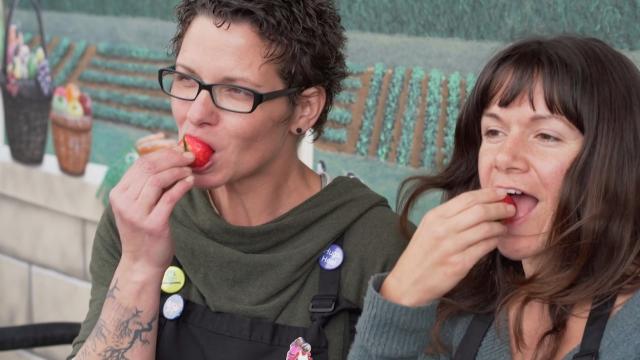 sponsoredMore videos
Team beats Ladner, raises money for member of lacrosse community
Senior A lacrosse team gets two key players back in the lineup
Photos from the two-day show which featured 100 artists, more than ever before
Michael Tickner sold the work to Saltair resident Rob Tukham in Stanley Park in 1988
27th annual event was held Saturday at Deverill Square Park
Attendees asked about new Star Wars: Rise of Skywalker movie coming out this year
'He's Scamp the Champ, no longer Scamp the Tramp,' his Californian owner said.
Many U.S. patients still remember propofol as the drug that killed Michael Jackson
Opinion
DND land is excluded from local control, says letter writer
In other places, political parties are held to the highest standards of openness, says letter writer
Buying business included a steep learning curve for owner Robin Knox
Solo exhibition by Sonny Assu opens on Indigenous Peoples Day
sponsored
sponsored