Steven Michael Bacon faces first-degree murder charge in killing of Nanaimo teen
The Latest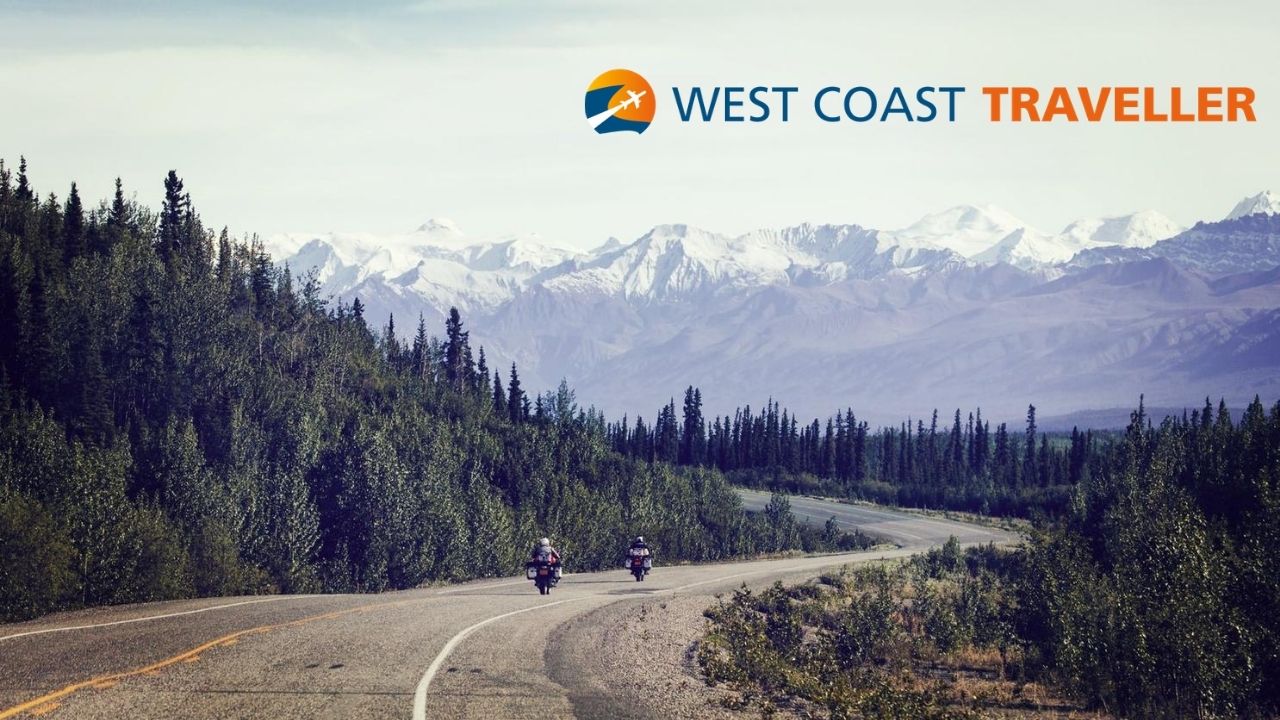 sponsored
Experience. Discover. Explore.
TikTok says it does not store U.S. user data in China and that it would not give user data to the government
The survey funded by Heart & Stroke also found the decrease in vaping frequency is most notable in British Columbia and Ontario
City of Nanaimo announced new features now open at Steve Smith Bike Park
BCHL team expected to hire new general manager or head of business operations this month
Sheila Brooke, Vicki McLeod and Rachael Preston make 35-person longlist
Nanaimo author explores travels of world's largest gnome
Nanaimo Tim Hortons owners challenge Victoria locations to see who can sell the most smile cookies
Society asks for help from those able to make a six-month commitment
From stoats to skunks, bears to bees, amateur photographers capture province at its wildest
COVID-19 concerns end multi-year run for event at Abbotsford Centre
Opinion
Convert rail right-of-way to a double-tracked light rail system, says letter writer
To submit a beef or a bouquet to the Nanaimo News Bulletin, e-mail bulletinboard@nanaimobulletin.com
Kim Larson of All Elements invited us on her boat in Penticton, B.C.
A look at artist Alan Archer
sponsored
Brand new Sunny Hill Health Centre launches the next chapter for rehabilitation at BC children's
sponsored
Use the technology you know to find the home you'll love