Letter writer suggests shared bus stop at Oyster Bay
The Latest
Discussion underway with the Esquimalt and Songhees about suitable final home for the artifact
Othman Ayed Hamdan said he wants to lead a normal life while he works on his upcoming book
Impress TV
Experience. Discover. Explore.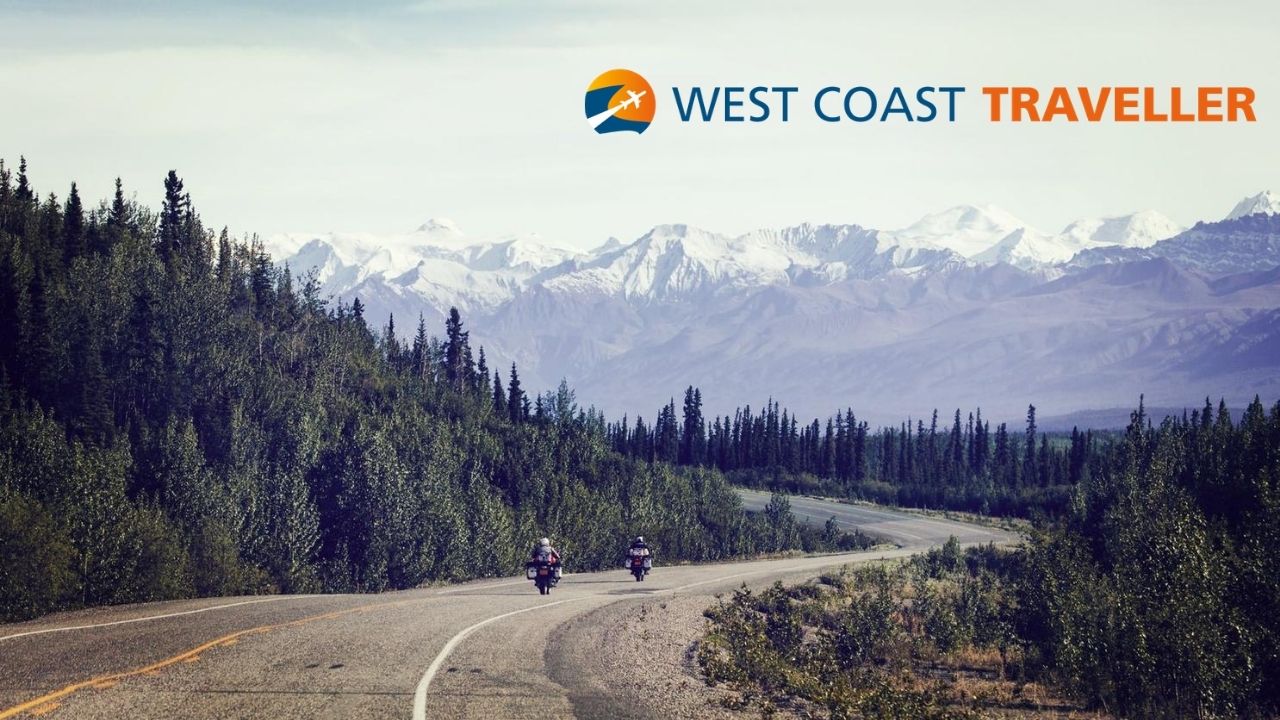 sponsoredWest Coast Traveller
NightOwls announce partnership with Angela Waldick of Nightengales Photography
Daily runs over 30 days by Groenendijk add up to 254 kilometres
What GOOD are you seeing in your community?
Tell us about your favourite cause. Celebrate friends, family, and neighbours for their acts of kindness. Show your employees volunteering in the community. Ask for needed supplies and volunteers for your cause. Share fundraising event details.
Click HERE to find out how to get featured.
A special thank you to our Community Partners, Good Companies and Local Champions who are essential allies in our mission to build stronger communities. Their support allows causes you care about and volunteers to use the Do Some Good platform for FREE. This increases volunteerism and support to ALL nonprofits and charities in our community.
'In the Zone: Rick Kilburn' a finalist at L.A.-based Jelly Film Festival
Two-day event to feature online staged readings of plays by four area playwrights
Paige Karczynski takes over as Nanaimo Community Hospice Society begins its 40th year
Physical activities have been limited due to COVID-19 restrictions, says non-profit
Sweet and cheesy treat will be here just in time for the cheesiest holiday of the year
According to First Nations elders, the 9.0-magnitude quake in 1700 CE kick-started a tsunami
Opinion
Letter writer suggests shared bus stop at Oyster Bay
To submit a beef or a bouquet to the Nanaimo News Bulletin, e-mail editor@nanaimobulletin.com
On-the-go meals for health and fitness
Rudy Tomazic keeps the good times and the giving rolling
sponsored
Get fresh groceries right to door without ever stepping outside!
sponsored
Get fresh groceries right to your door without ever stepping outside!