Narissa Young's latest CD 'Fever' features renditions of jazz favourites
The Latest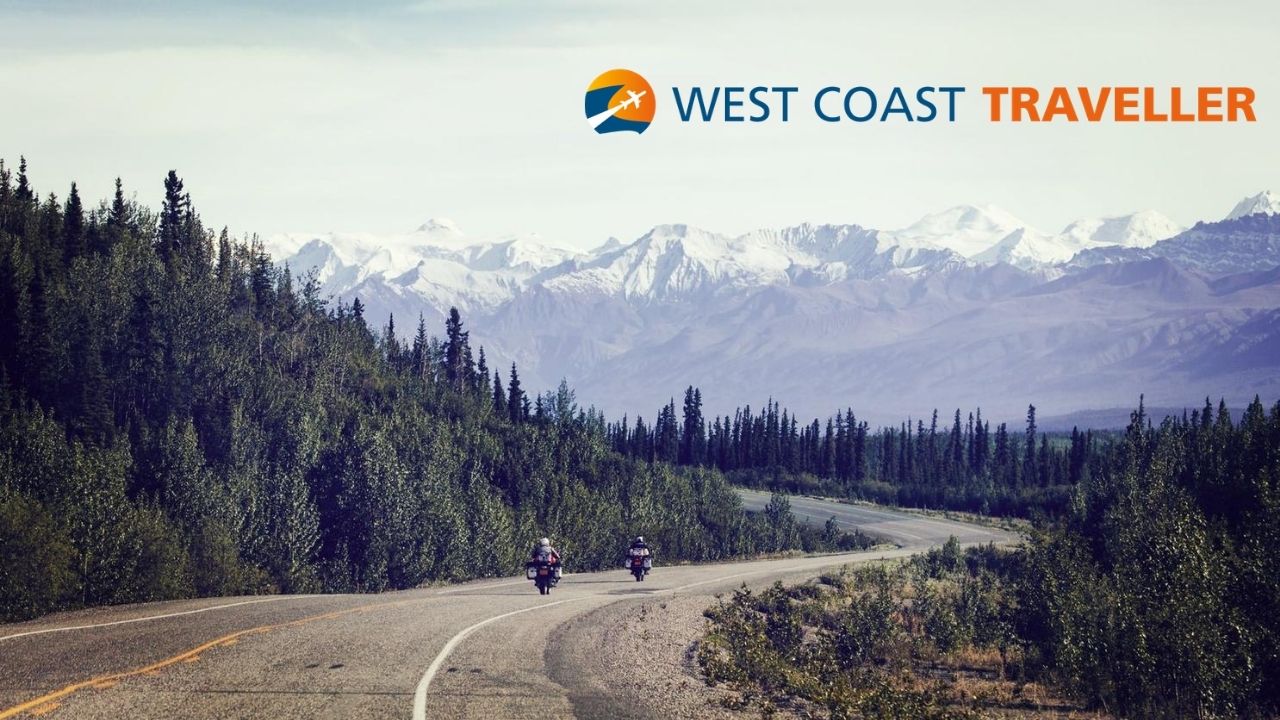 sponsored
Experience. Discover. Explore.
City of Nanaimo permanently clears homeless camp over ongoing safety concerns
Salmon fishers demand better access to the healthy stocks in the public fishery
Clips defeated the Victoria Grizzlies 5-4 on Tuesday night on the road
Andrea Cankovic, Emma Platner, Nicole Foglietta participate in CCAA program
What GOOD are you seeing in your community?
Tell us about your favourite cause. Celebrate friends, family, and neighbours for their acts of kindness. Show your employees volunteering in the community. Ask for needed supplies and volunteers for your cause. Share fundraising event details.
Click HERE to find out how to get featured.
A special thank you to our Community Partners, Good Companies and Local Champions who are essential allies in our mission to build stronger communities. Their support allows causes you care about and volunteers to use the Do Some Good platform for FREE. This increases volunteerism and support to ALL nonprofits and charities in our community.
Columbia Bakery receives Unsung Hero Award for providing treats at Christmas concerts
Afiena Kamminga imagines 10th-century Cape Breton Island in 'Unamakik, Land of Fog'
Firefighters support Movember Canada through T-shirt sale fundraiser
Windsor Plywood Foundation supports Nanaimo and District Hospital Foundation
Mountain Day, Dewey Decimal System Day and Lard Day are all coming up this week
Hotel Zed has announced a Kelowna couple has received free Valentines Day stays for next 18 years
Opinion
Letter writer questions pride-of-place campaign, leaders' table initiative
To submit a beef or a bouquet to the Nanaimo News Bulletin, e-mail editor@nanaimobulletin.com
A partner at Spacious Storage and Malibu Marine
Sleek, modern, minimalist and… gone to the dogs
sponsored
A dedicated space is a must for your creativity – and sanity!
sponsored
Supporting the fight to conquer childhood illnesses