WorkSafe B.C. issues stop work order; owner says cost to continue too high
The Latest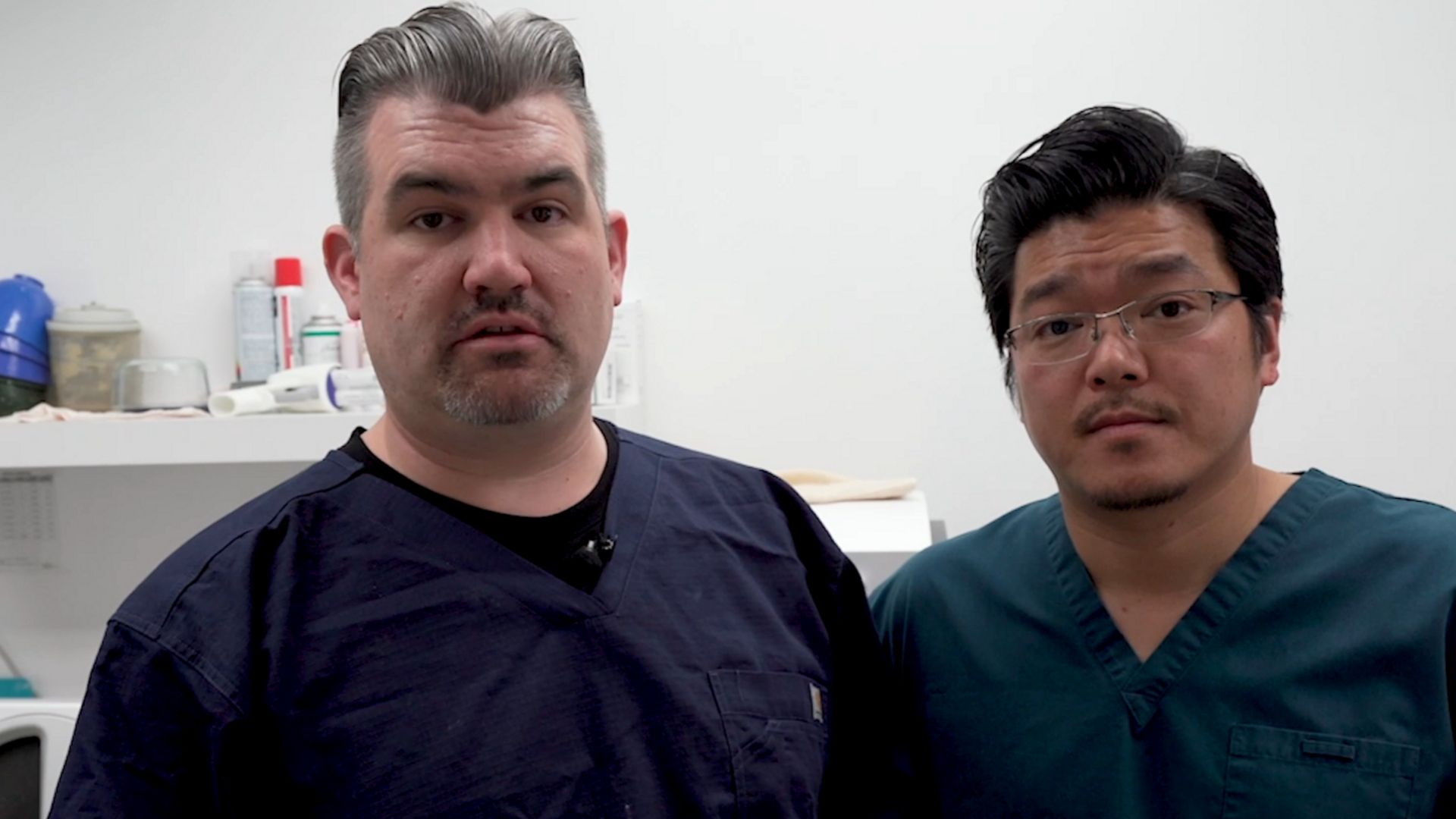 sponsored
Can you fix those broken dentures? Maybe!
Sheena M capsized and sank on Oct. 1 not far from the BC Ferries terminal in Langdale
Mocks media, evokes Martin Luther King, Nelson Mandela and promises change
If you believe the polls, it appears the Liberals and Conservatives are neck-and-neck
The group offered shelter and other help for a few weeks to Snowden in 2013
Impress TV
Can you fix those broken dentures? Maybe!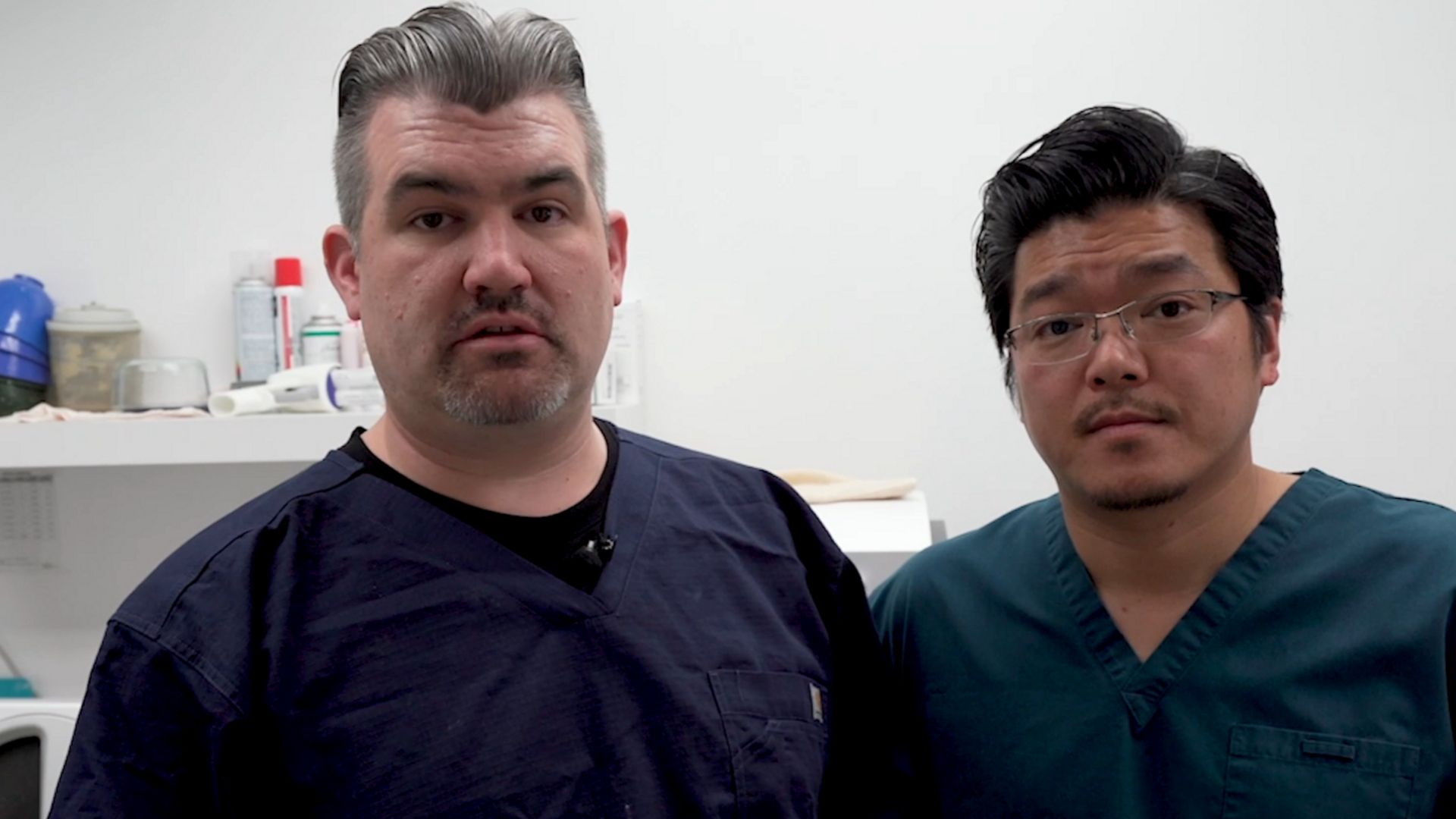 sponsoredMore videos
City's junior A hockey club wins seventh in a row, trades alternate captain
Our mild weather allows golfers to get out on the course almost year-round, notes columnist
The production is the company's first full-length opera
'Brave Heart' features guest soloist Michael Kim performing a Grieg piano concerto
Canadian Cancer Society fundraiser event held Sunday at Nanaimo's Beban Park
Event happens Saturday, Sept. 28, at Maffeo Sutton Park
Why did the grizzly bear cross the railway tracks?
Maple Ridge Bears group rallies to save animal
Opinion
To submit a beef or a bouquet to the Nanaimo News Bulletin, e-mail bulletinboard@nanaimobulletin.com
Readers respond to Tom Fletcher's column on B.C. program
Kim XO, helps to keep you looking good on Fashion Fridays on the Black Press Media Network
Erik Larsen's personal mandate directs his construction business