Fifty-seven students from abroad arrived Jan. 14-18, says SD68
The Latest
Death said to have happened late Monday night
'We've been asked to wear a mask and it's not that hard,' Greidanus says.
Impress TV
Experience. Discover. Explore.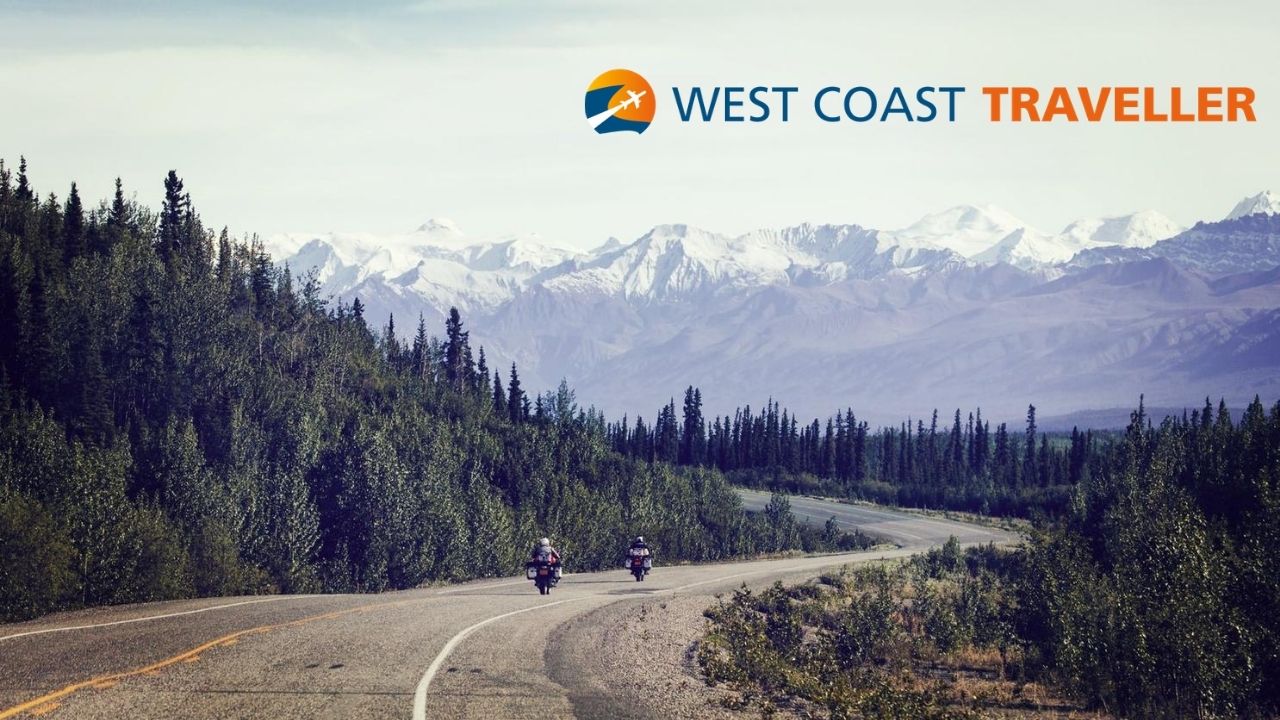 sponsoredWest Coast Traveller
Readers were interested in ways to keep moving during the pandemic
Anne Hayes honoured as Baseball Canada's Volunteer of the Year
What GOOD are you seeing in your community?
Tell us about your favourite cause. Celebrate friends, family, and neighbours for their acts of kindness. Show your employees volunteering in the community. Ask for needed supplies and volunteers for your cause. Share fundraising event details.
Click HERE to find out how to get featured.
A special thank you to our Community Partners, Good Companies and Local Champions who are essential allies in our mission to build stronger communities. Their support allows causes you care about and volunteers to use the Do Some Good platform for FREE. This increases volunteerism and support to ALL nonprofits and charities in our community.
Concert to be live-streamed with in-person tickets available if health guidelines allow
Submissions sought for plays that adhere to COVID-19 safety protocols
Paige Karczynski takes over as Nanaimo Community Hospice Society begins its 40th year
Physical activities have been limited due to COVID-19 restrictions, says non-profit
'A professionally designed workspace on your property, away from the distractions of home'
After more than 29,000 entries, the winners have been selected across Western Canada.
Opinion
Doctor urges smokers to try to become non-smokers for a day tomorrow, Weedless Wednesday
Letter writers react to city council's recent decision to adopt 'doughnut' economic model
Tips for creating a beautiful dessert
A passion for family, community and development projects
sponsored
Get fresh groceries right to door without ever stepping outside!
sponsored
Get fresh groceries right to your door without ever stepping outside!