Incident happened Sunday afternoon near Boomerang Lake
The Latest
sponsored
Meghan and Harry's televised interview with Oprah Winfrey has roiled royal watchers
Meanwhile, the shortfall for low-earning men is 12 per cent
Impress TV
Experience. Discover. Explore.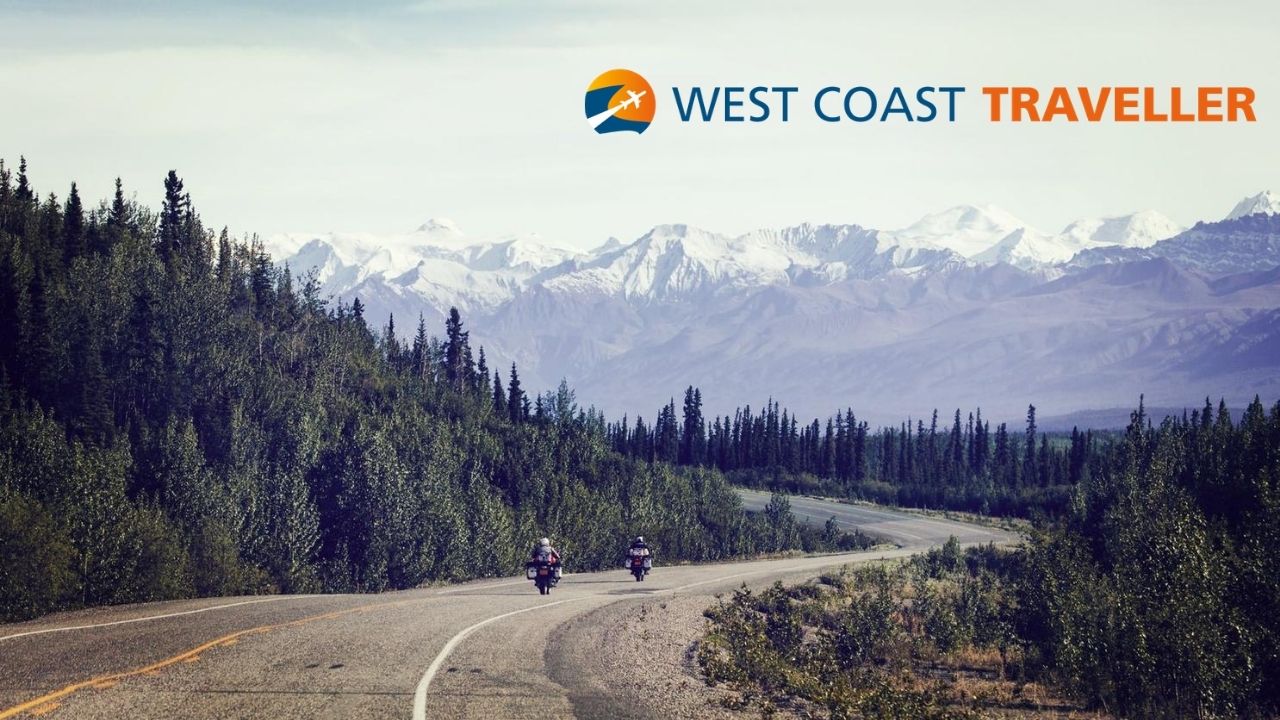 sponsoredWest Coast Traveller
Wes Mussio says he's had numerous inquiries about the junior A club already
Right-handed pitcher Alli Schroder commits to university team for 2021-22 season
What GOOD are you seeing in your community?
Tell us about your favourite cause. Celebrate friends, family, and neighbours for their acts of kindness. Show your employees volunteering in the community. Ask for needed supplies and volunteers for your cause. Share fundraising event details.
Click HERE to find out how to get featured.
A special thank you to our Community Partners, Good Companies and Local Champions who are essential allies in our mission to build stronger communities. Their support allows causes you care about and volunteers to use the Do Some Good platform for FREE. This increases volunteerism and support to ALL nonprofits and charities in our community.
Brent and Mary Hummel and Jasper tell their dramatic story
Japanese billionaire offering eight people a trip to the moon
Mosaic donates $25,000 to Vancouver Island schools
Dodd's Furniture collecting coats in partnership with Nanaimo Homeless Coalition
International Bagpipe Day, Wash Your Nose Day and Kidney Day are all coming up this week
31 prizes totalling $125,000 offered
Opinion
It is a myth that car drivers are subsidizing cyclists or pedestrians, says letter writer
Let's call out sexism, amplify feminism and keep working toward equality
Mel Lingerie owner on the need for classy quality designer lingerie
Ethnic cuisine dining choices spice up the Saanich Peninsula
sponsored
Get help with complicated Canadian certification, then get back to your career!
sponsored
Nanaimo hearing practitioner says in-ear hearing aids are a good option for some, but not all