VIU Students' Union, B.C. Federation of Students launch 'Our Time is Now' campaign
The Latest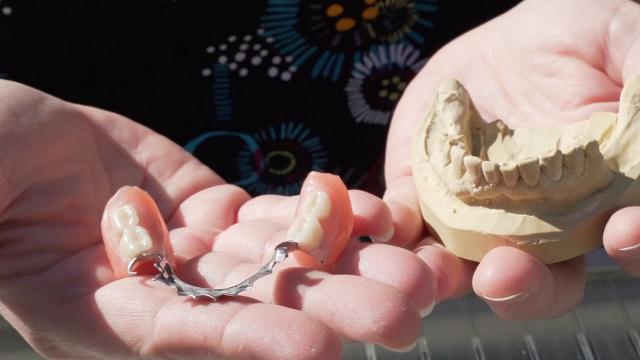 sponsored
Can you fix those broken dentures? Maybe!
sponsored
Diamonds and Dust Entertainment Lounge destroyed by fire, as well as New World Tea and Coffee House
Edward James Penner, 22, was given the mandatory life sentence for the 2017 slaying of 25-year-old Adam Cormack
'We are now treating racism as a crime that you cannot recover from'
Calgary Mayor Naheed Nenshi: 'When I saw that picture last night, certainly it was a sucker-punch'
Impress TV
Can you fix those broken dentures? Maybe!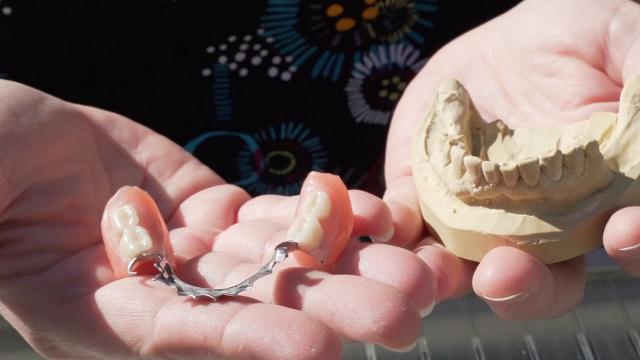 sponsoredMore videos
Huge contingent of local participants competed in largest-ever 55-Plus B.C. Games in Kelowna
V.I. Raiders to face Kamloops Broncos on the road this week
Hundreds descend on Nevada desert for music and space-themed entertainment
'Game of Thrones' has most Emmys of any drama or comedy series in history
Suspects make bail in support of Cops for Cancer Tour de Rock on Wednesday at Woodgrove Centre
Nanaimo Mounties hold inaugural chili recipe competition to raise cash to fight childhood cancer
Owner waiting authentication of 1943 baseball
Canada Post says it will produce four million stamps
Opinion
To submit a beef or a bouquet to the Nanaimo News Bulletin, e-mail bulletinboard@nanaimobulletin.com
A reader responds to part of Black Press Media's special series on cannabis agriculture in B.C.
Women's Vita medical clinic allows doctor's true identity to shine
McLean's Specialty Foods stocks 150 kinds of cheeses as well as hard to find European, British and South African items