Environment Canada issues special weather statement as storm approaches
The Latest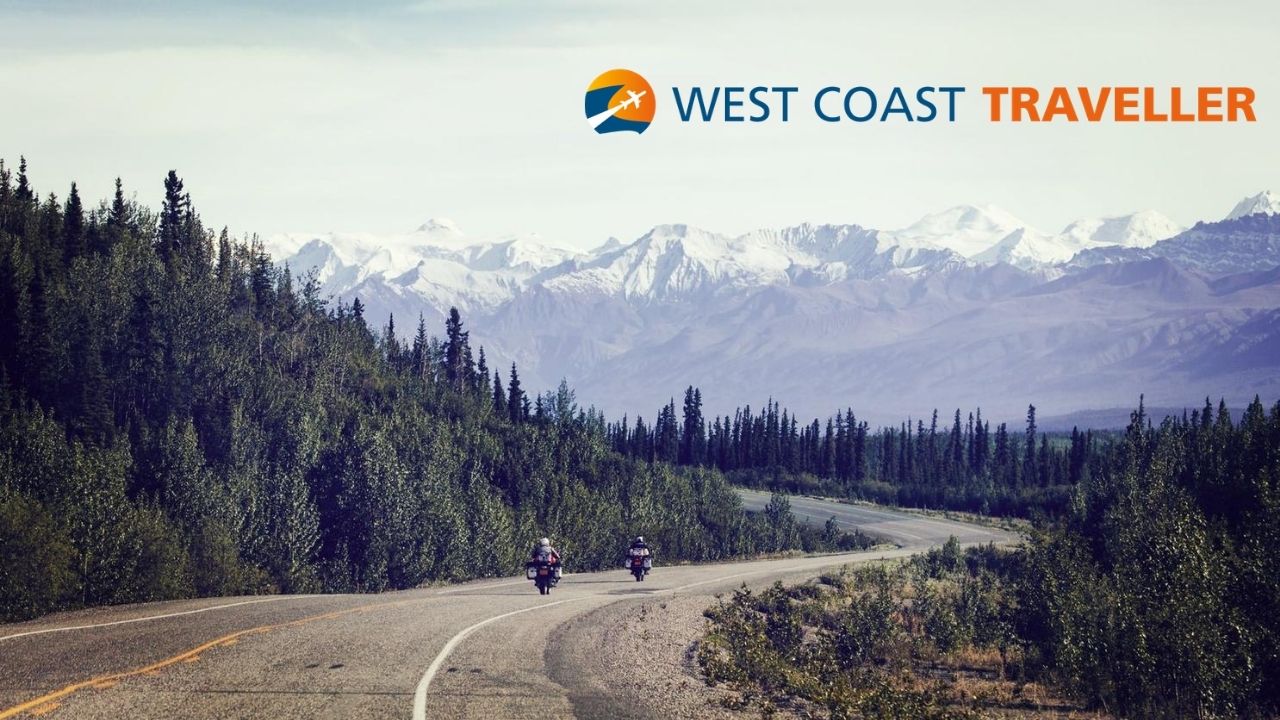 sponsored
Experience. Discover. Explore.
Ministry of Health said if someone has any of those symptoms in combination with symptoms that remain on the checklist
The home is located in a multi-unit building on Vauquelin Blvd. in St-Hubert, Que.
City of Nanaimo announced new features now open at Steve Smith Bike Park
BCHL team expected to hire new general manager or head of business operations this month
What GOOD are you seeing in your community?
Tell us about your favourite cause. Celebrate friends, family, and neighbours for their acts of kindness. Show your employees volunteering in the community. Ask for needed supplies and volunteers for your cause. Share fundraising event details.
Click HERE to find out how to get featured.
A special thank you to our Community Partners, Good Companies and Local Champions who are essential allies in our mission to build stronger communities. Their support allows causes you care about and volunteers to use the Do Some Good platform for FREE. This increases volunteerism and support to ALL nonprofits and charities in our community.
Toronto-raised Daniel Levy and Ottawa-born Annie Murphy both got supporting actor nods
Theatre group presents '2 Across,' described as a 'middle-aged romantic comedy'
Purebred dog breeders sometimes get a bad rap, says event organizer
Nanaimo Tim Hortons owners challenge Victoria locations to see who can sell the most smile cookies
Rabbit Day, Hobbit Day and One-Hit Wonder Day are all coming up this week
Motorists had to exercise patience as the slow-moving creature crossed several lanes of traffic
Opinion
Convert rail right-of-way to a double-tracked light rail system, says letter writer
To submit a beef or a bouquet to the Nanaimo News Bulletin, e-mail bulletinboard@nanaimobulletin.com
Kim Larson of All Elements invited us on her boat in Penticton, B.C.
A look at artist Alan Archer
sponsored
Refinishing your wood cabinetry can really be this easy
sponsored
Refurnish your home or business at this Nanaimo favourite to help yourself AND your community!