Services tied to local populations puts sustainability above growth, says columnist
The Latest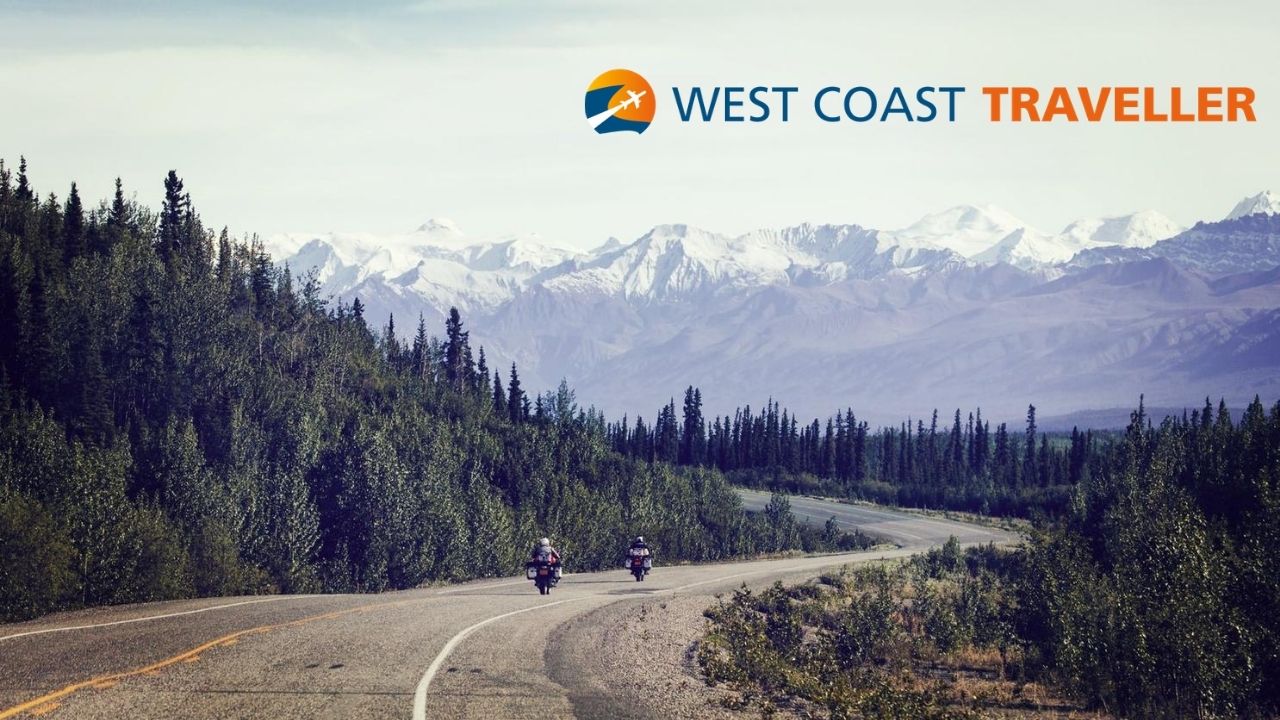 sponsored
Click below to start planning!
Officers descended on the sprawling estate Thursday morning.
The tractor driver has been arrested following the accident
Impress TV
Click below to start planning!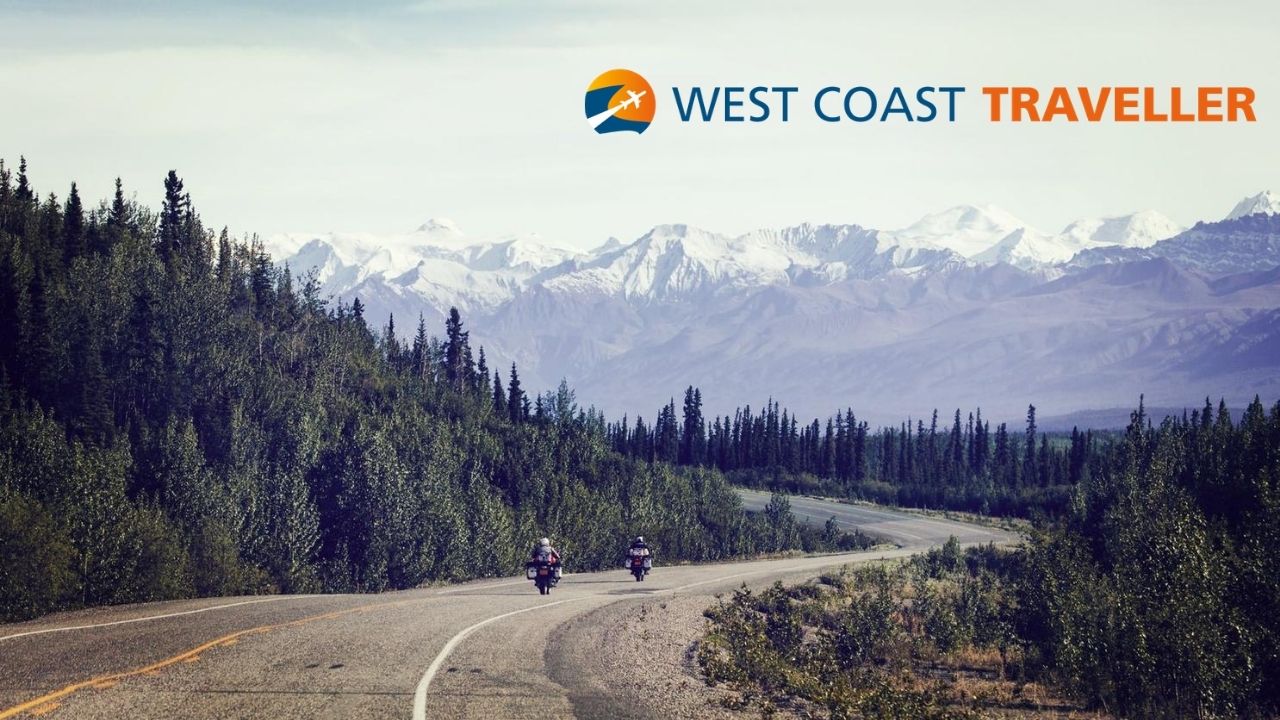 sponsoredWest Coast Traveller
GoFundMe started to raise money for rubber mats at Willgress Road facility
Carl Ollech, an owner of Duncan Iron Works, buys junior B hockey club
John Anderson's book: Of Times and Tides is a vivid memoir of decades in the shipping industry
Movie goers should expect a different experience, B.C.'s two largest movie theatre companies say
Coastland Wood Industries' Shields Foundation supports hospital foundation campaign
Norm Smith living on an aerial platform at Country Club Centre until Sunday, June 28
Five categories of winners presented on Canada Day
How much do you know about our country?
Opinion
Services tied to local populations puts sustainability above growth, says columnist
To submit a beef or a bouquet to the Nanaimo News Bulletin, e-mail editor@nanaimobulletin.com
Boulevard congratulates the grads of 2020 on reaching this milestone occasion. We…
Boulevard Magazine sits down with Tara Swaren
sponsored
Rediscover your next great BC adventure
sponsored
This physiotherapist's online appointments improve access and encourage client engagement