Crimson Coast Dance Society holding drive-in, micro and physically distanced events July 10-19
The Latest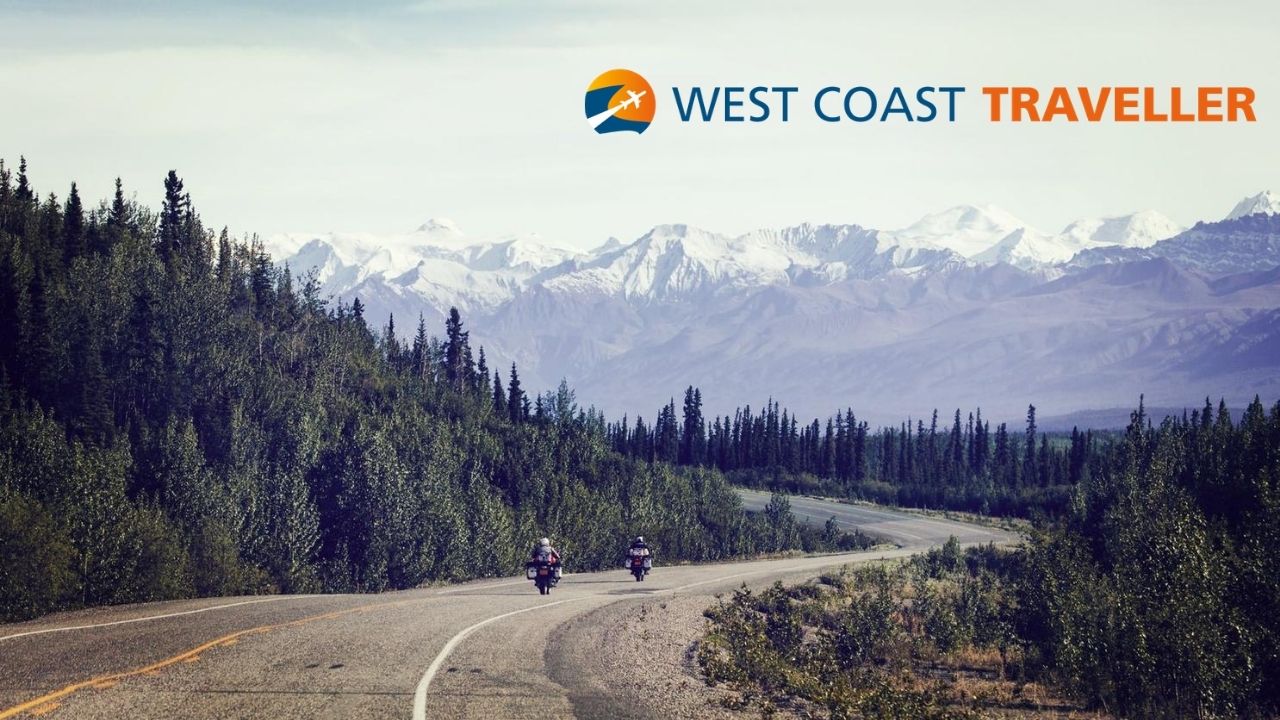 sponsored
Click below to start planning!
WHO says the decision won't affect possible trials on patients who aren't hospitalized
U.S. president said America needed to defeat the 'radical left, the anarchists, the agitators, the looters'
Impress TV
Click below to start planning!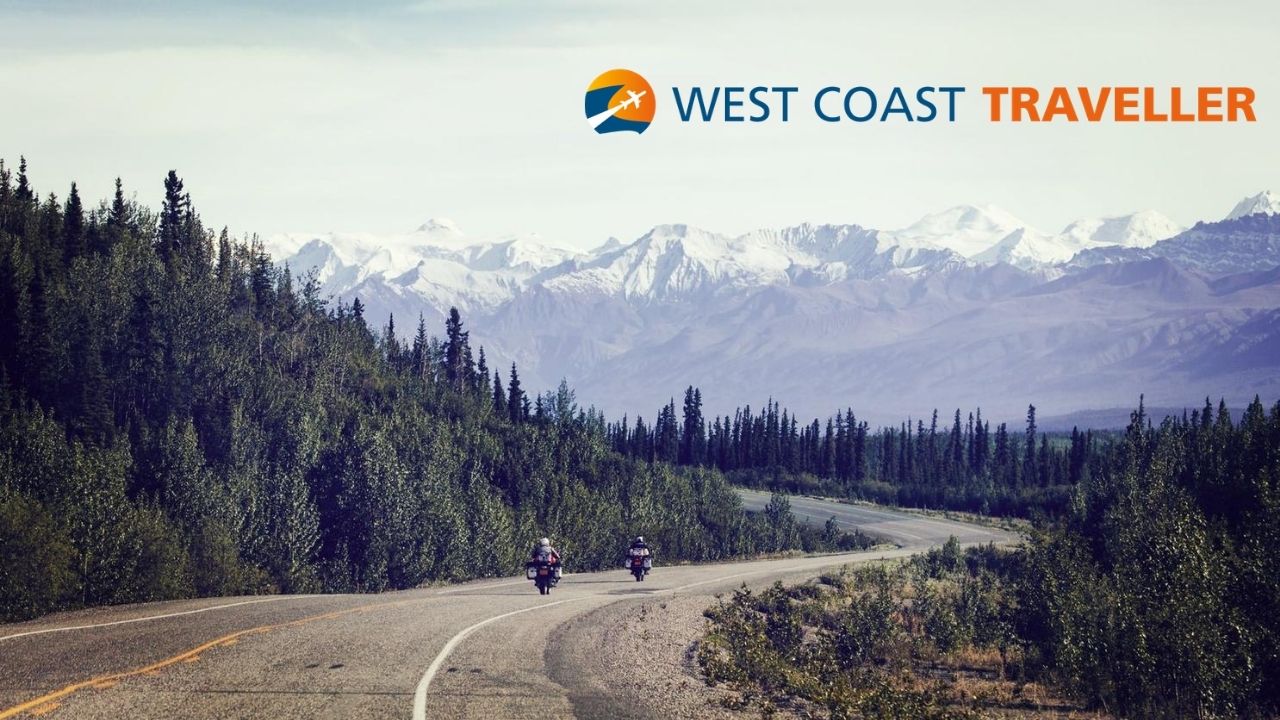 sponsoredWest Coast Traveller
Federal and provincial governments providing money for Huxley Park amenities
Harewood Centennial Park amenity opens on schedule
City commissions Humanity in Art muralists for 'artistic intervention' project
John Anderson's book: Of Times and Tides is a vivid memoir of decades in the shipping industry
Coastland Wood Industries' Shields Foundation supports hospital foundation campaign
Norm Smith living on an aerial platform at Country Club Centre until Sunday, June 28
'This is why we have chosen to live here since time immemorial,' Chief Wayne Sparrow's nephew says
Get your camera ready to capture landscapes, wildlife, portraits and more!
Opinion
Finally, Washington's NFL team would have a name everyone could cheer with pride
City council should keep in mind its core services when budgeting, says letter writer
Boulevard congratulates the grads of 2020 on reaching this milestone occasion. We…
Boulevard Magazine sits down with Tara Swaren
sponsored
Rediscover your next great BC adventure
sponsored
This physiotherapist's online appointments improve access and encourage client engagement