City of Nanaimo reviewing development permit application for 160-unit Wakesiah complex
The Latest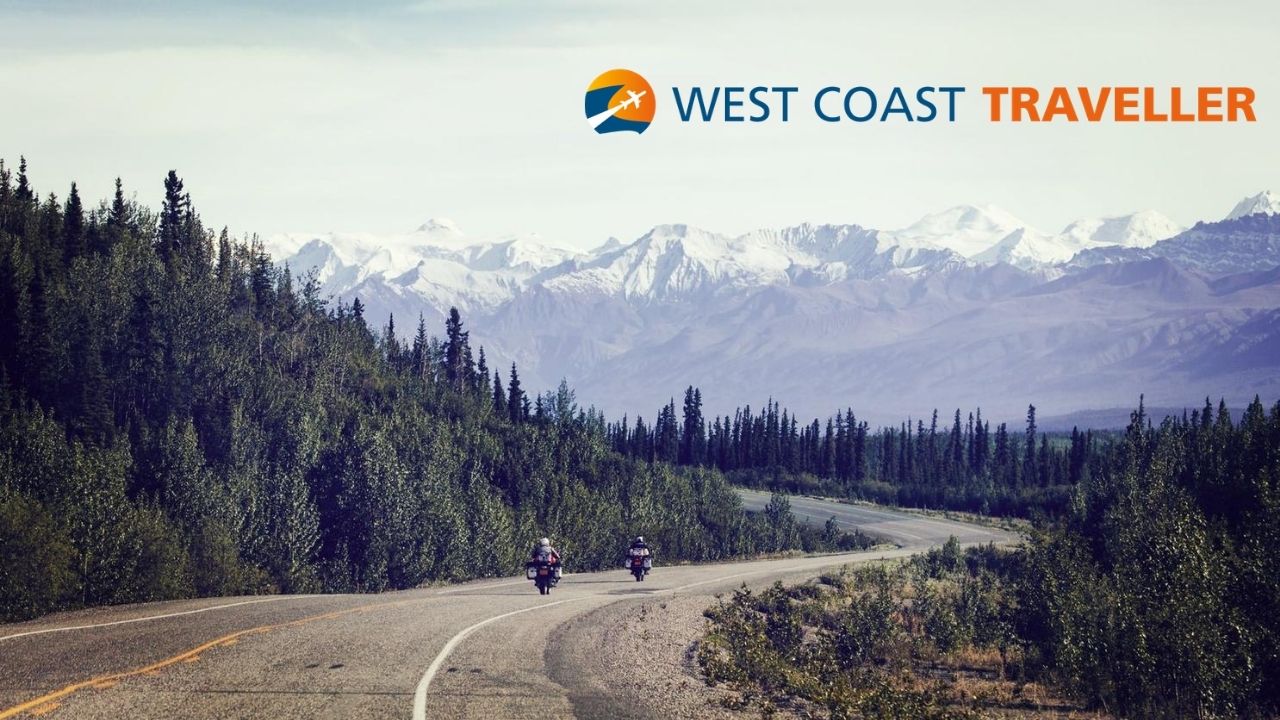 sponsored
Click below to start planning!
She had last been seen going for a walk on Aug. 6
The campaign was launched after a study showed only 4.8 per cent of children and youths in Canada met required standards of the 24-hour movement guidelines
Impress TV
Click below to start planning!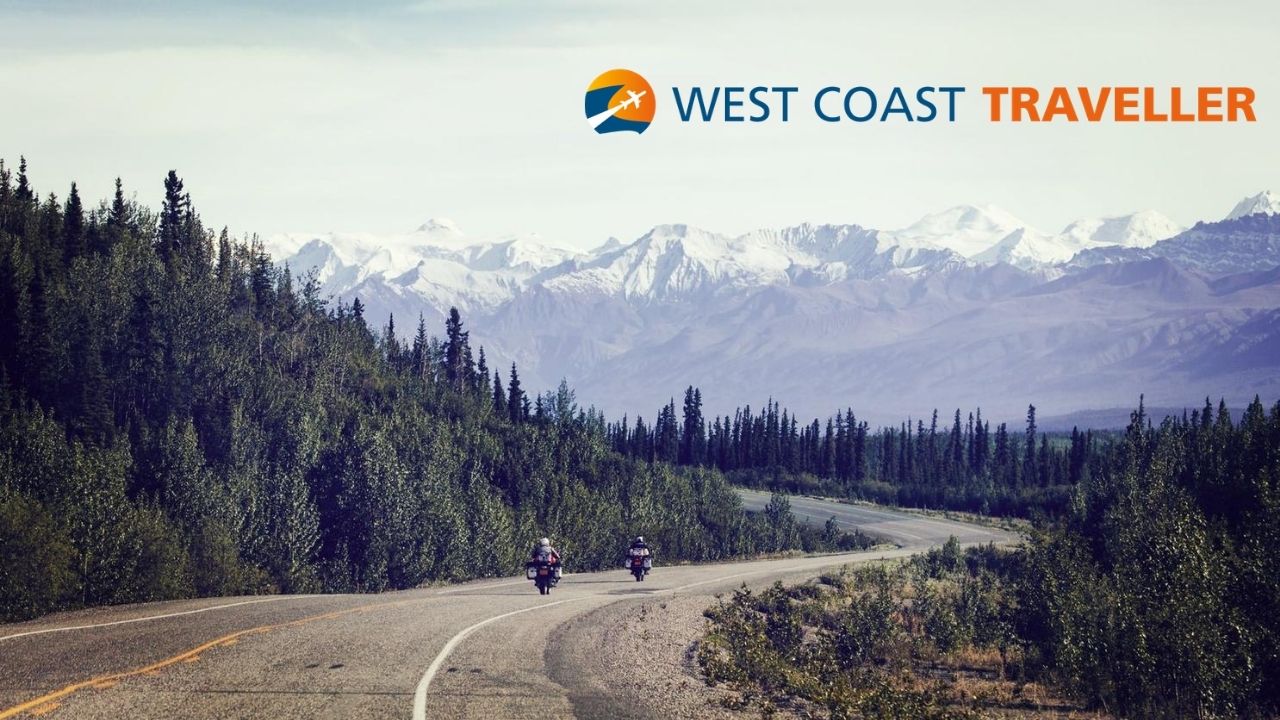 sponsoredWest Coast Traveller
CJFL says it will focus on a return-to-play plan for 2021
B.C. Hockey League team's training camp to get underway in early September
The first night of the festival on Aug. 14 will be stacked with favourites from previous years
The festival is streaming free online this year, but those who pre-register can win passes for 2021.
National fundraising ride visited Mt. Benson legion en route to Lantzville and Campbell River
Multiple Sclerosis Society of Canada asks for help with its one-to-one support program
On any given day of the year, there are several strange, silly or serious holidays to observe
Sky-high father-son visit plays out over White Rock Pier
Opinion
Letter writer worries crime and social disorder will increase from Newcastle area to south end
When we de-humanize people, it's easier to be cruel to them, says letter writer
Brewing Success
A sit down with Lisa Williams
sponsored
New app makes it easy to find the right property for your preferences
sponsored
If the kids have flown the family nest and you're ready to…