Many former politicians and political operatives have made a foray into the legal pot industry
The Latest
Some call it environmental grief, some call it solastalgia — a word coined for a feeling of homesickness when home changes around you.
Cohen was sentenced Wednesday to three years in prison for an array of crimes.
Impress TV
Debbie Simmonds: Build wealth through real estate income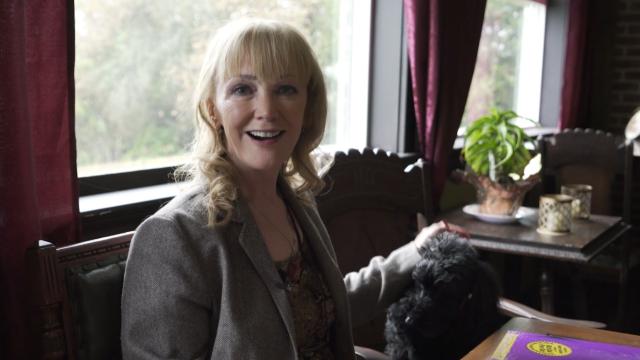 sponsoredMore videos
Barsby's Zach Taylor chosen Defensive Player of the Year
BCHL team doubles up Langley Rivermen 6-3
Concert proceeds to support the church and Loaves and Fishes food bank
Group soon to release long awaited second album six years in the making
Christmas charity campaign is in need of toys for all ages of children
Specially packaged library cards available for Nanaimo residents
'Theodore is not destined to be somebody's bacon'
When celebrities died or Canada Post went on strike, Canada turned to Google
Opinion
Letter writer recalls successes advocating for accessibility in the 1970s
How much more time and money will council require to make change actually come, asks letter writer
The City of Nanaimo elected its next mayor and council on Saturday, Oct. 20.
Leonard Krog will be mayor and other members of council will be Erin Hemmens, Sheryl Armstrong, Ben Geselbracht, Tyler Brown, Jim Turley, Don Bonner, Ian Thorpe and Zeni Maartman.
What do you think of Nanaimo's incoming city council?
Brewer and scientist Michael Kuzyk drinks in craft beer success
Educating customers on the keys to dressing well