Provincial government says pandemic has intensified need for mental health supports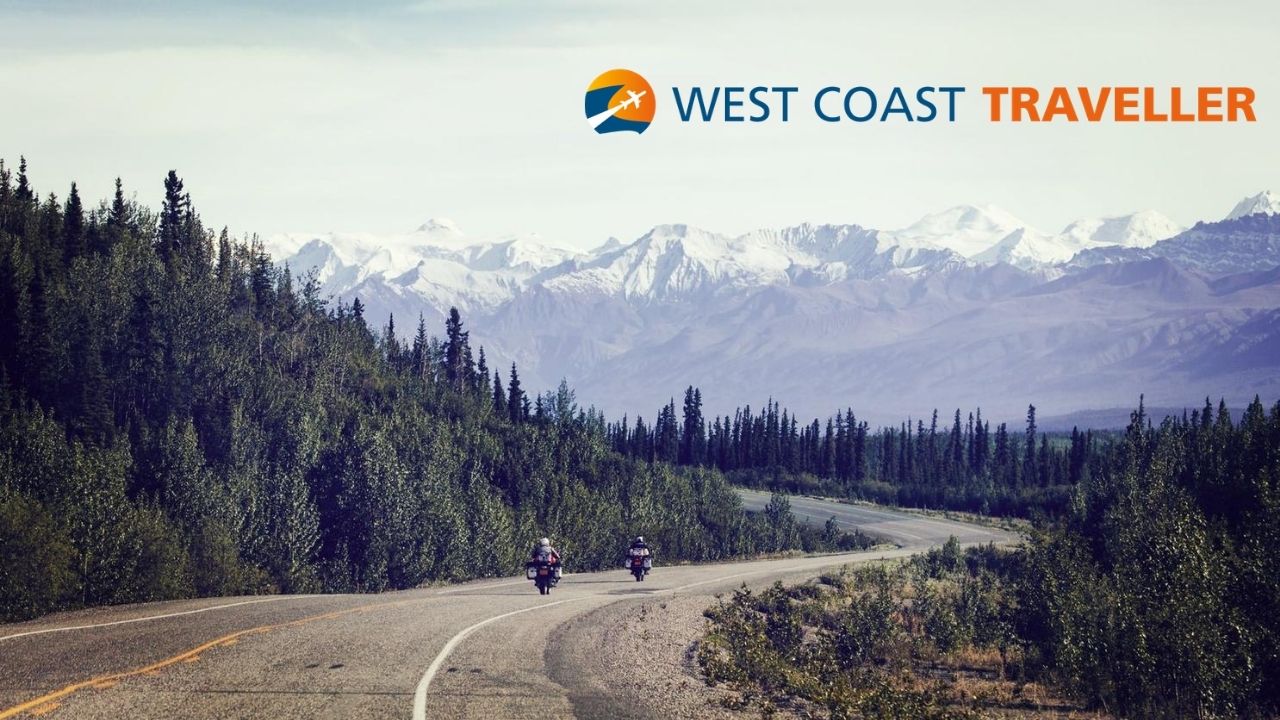 sponsored
Experience. Discover. Explore.
The pair will have to undergo surgery to amputate the infected legs before being put up for adoption
Nine-year-old German Shepherd now fights over toys instead of chasing down bad guys
Readers were interested in ways to keep moving during the pandemic
Anne Hayes honoured as Baseball Canada's Volunteer of the Year
What GOOD are you seeing in your community?
Tell us about your favourite cause. Celebrate friends, family, and neighbours for their acts of kindness. Show your employees volunteering in the community. Ask for needed supplies and volunteers for your cause. Share fundraising event details.
Click HERE to find out how to get featured.
A special thank you to our Community Partners, Good Companies and Local Champions who are essential allies in our mission to build stronger communities. Their support allows causes you care about and volunteers to use the Do Some Good platform for FREE. This increases volunteerism and support to ALL nonprofits and charities in our community.
Podcast: Talk includes TDM's RCMP career, radio, TV, wine, Janis Joplin and much more
Submissions sought for plays that adhere to COVID-19 safety protocols
Physical activities have been limited due to COVID-19 restrictions, says non-profit
Fundraiser started for search and rescue technician Janet Rygnestad, diagnosed with breast cancer
Until they bought two sheep, Ken and Karleen Kantymir didin't realize just how social the animals are
Many jurisdictions are tightening restrictions to curb soaring COVID-19 case counts
Opinion
Letter writers react to city council's recent decision to adopt 'doughnut' economic model
Why hasn't Parliament done more to protect seniors and care homes, asks letter writer
Tips for creating a beautiful dessert
A passion for family, community and development projects
sponsored
Get fresh groceries right to door without ever stepping outside!
sponsored
Get fresh groceries right to your door without ever stepping outside!