Lauren Semple announces she's entering politics
The Latest
sponsored
sponsored
BC RCMP say man was 'acting suspiciously' at prayer vigil for victims of New Zealand mosque shootings
Border Security Minister Bill Blair to soon deliver recommendations on handgun, assault weapon ban
Impress TV
Chemainus Real Estate: A quaint & vibrant seaside village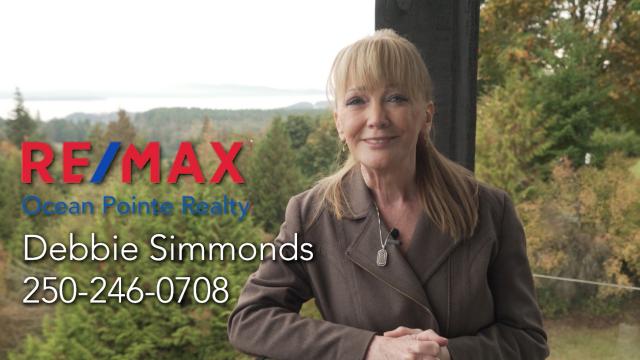 sponsoredMore videos
Mariners men's basketball coach reflects on his team's accomplishment
Vancouver Island University defeats Sheridan Bruins 85-82 in CCAA national championship
Sewell performs at WordStorm's 15 Minutes of Infamy spoken word event at the Green Olive
Hamilton-founded rock act Arkells won group of the year
Hockey 4 Food charity game was held Sunday at Frank Crane Arena
35th annual show taking place at Beban Park today, March 10, from 10 a.m.-4 p.m.
Old comic shows Riverdale's favourite friends outside prominent Victoria landmarks
Introduction of legal cannabis could cause more issues for drug interactions
Opinion
Our son doesn't understand that he's been given a legacy of environmental crises, says letter writer
Re: Apartment construction up during start of 2019
ICBC released its list of Vancouver Island's 10 worst intersections based on crash statistics. The stats say the intersection of the old Island Highway, Bowen Road and Norwell Drive is Nanaimo's worst. What do you say?
Clinical Director at Renu Laser and Skin Care Centre Shares Beauty and Fashion Tips