For many homeowners, natural stone is their go-to choice for counters, showers and floors, appreciated for its beauty and longevity.
And while it's easy to assess their cleanliness simply by the number of crumbs present, in fact, their porous nature accumulates more grime than you might think.
Natural stone such as granite and marble are considered porous, with microscopic holes on the surface. These tiny indentations allow liquids, air and bacteria to penetrate the exterior of the countertops.
Once these contaminants are present, they can remain harboured in the stone and can potentially become harmful. Even disinfectant wipes will not prevent these particles from entering the pores, nor will the remove them, making spills and other countertop mishaps potentially more serious as they're increasingly difficult to clean.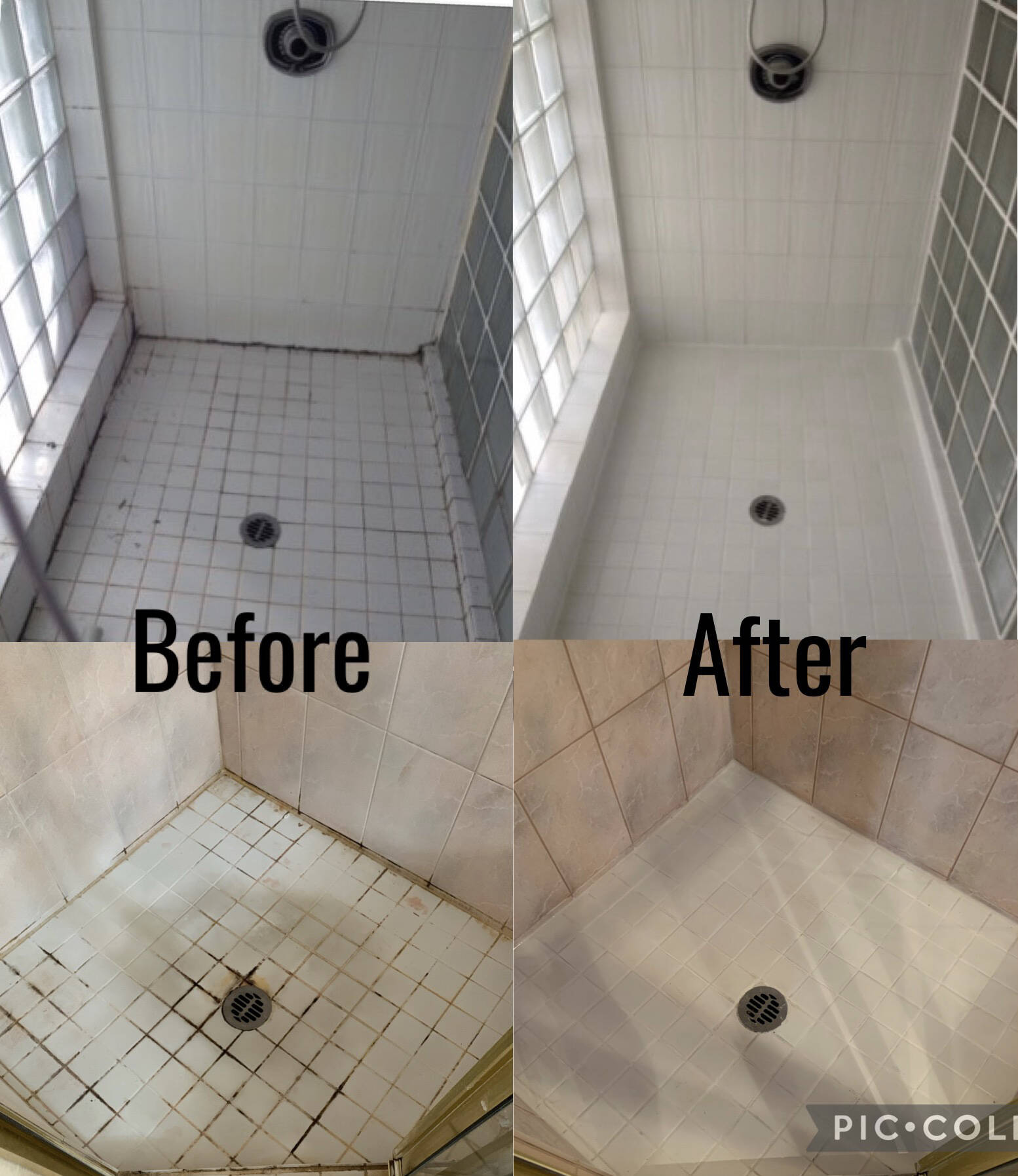 And of course, with the kitchen and bathrooms among the busiest areas in the home, keys, groceries and other items increase the likelihood of introducing bacteria and other substances to the counter surface. Over time, these simple exposures can cause the counter to darken or stain, altering the colour from its original appearance.
While we can't change the structure of natural stone to eliminate its pores, there are several steps you can take to protect your counters and keep them looking their best.
Steps for Protection and Care of natural stone
It's always a good idea to wipe down your counters to remove food particles and other residue – but when it comes to protecting your natural stone in the long-term, the most simple and effective solution is to have it cleaned and sealed. This not only maintains the integrity of the material but prevents future stains and damage.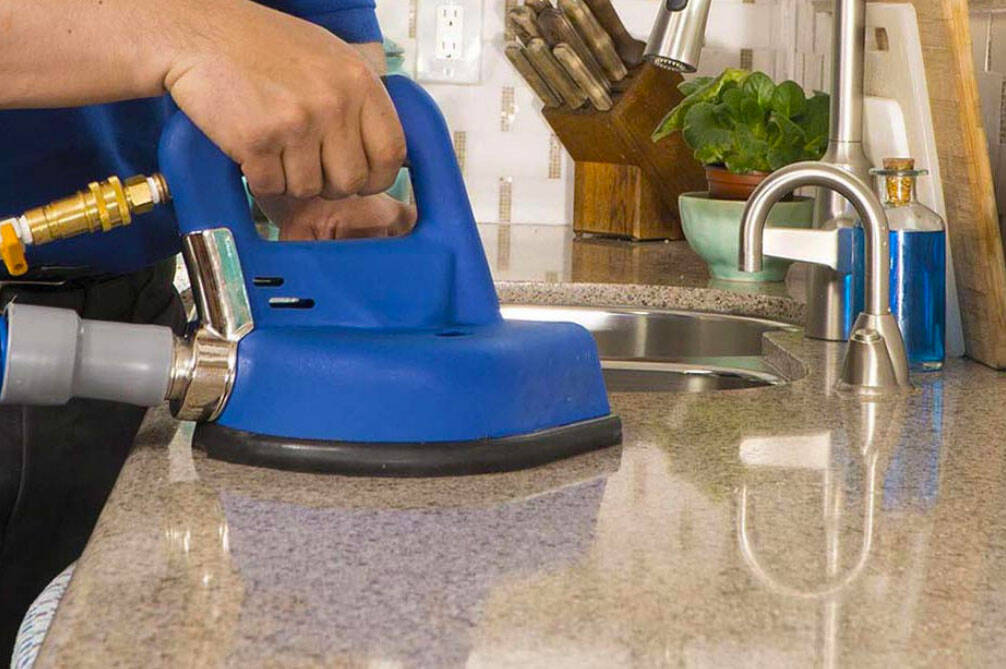 Although most natural stone is sealed upon installation, the sealant naturally wears off with time leaving the surface susceptible to stains, scratches and bacteria. To maintain your counters and stone surfaces properly, cleaning and re-sealing is advised every 12 to 24 months.
Recognizing how vulnerable natural stone can be, and that different types of stone can also have different needs when it comes to the products and techniques used, it's crucial to hire a specially trained and certified professional, such as COIT,
Using laboratory-developed and field-tested cleaning solutions are used to cut through tough grease and dirt, the COIT technicians start by carefully preparing, pre-cleaning and pre-sealing the stone, then once they've honed the surface, they'll seal it to protect the pores from unwanted bacteria seeping in.
Not only can the colour of your stone be restored, but the experts at COIT always hone the surface to remove any signs of wear and tear, then polish to the desired amount of shine.
Call the PROS AT COIT
It's safe to say that while surfaces in our homes may look and feel clean, unwanted contaminants may still lurk under the surface. Make the most of your Spring clean: callthe pros at COIT – for a cleaner, healthier and happier home.
CALL COIT AND GET YOUR FREE IN-HOME TILE/GROUT AND STONE CARE QUOTE TODAY: 1-877-584-2648!