Your flooring often takes the brunt of wear and tear in your home.
Whether it's dirt tracked in from outside, or the less-than-careful attentions of children and pets, your floors need to withstand a lot every day.
While wood or tiled surfaces can be easier to clean, cosy carpets and area rugs lend an undeniable warmth to a home. Unfortunately, even if you vacuum carefully and regularly, stains and general grime will build up over time.
The result is not only unattractive but can also lead to stale odours, and can even begin to pose health risks.
The solution is to book a visit from a professional carpet cleaner who can thoroughly clean your carpets, leaving them looking and smelling great, but most importantly, provide the disinfecting needed to ensure a healthy home.
Calling in the professionals will also deliver far better results than cleaning your carpets yourself.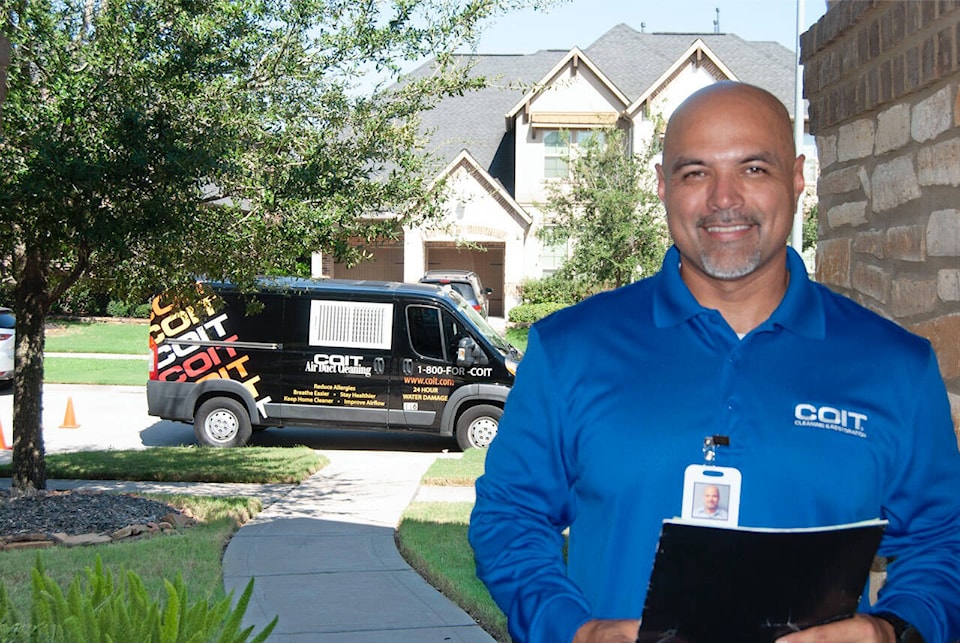 4 reasons it pays to call the pros:
Superior expertise and cleaning methods – Professional carpet cleaners have both the knowledge and access to the right cleaning products for the job – this is their specialty, after all! They can quickly and expertly assess which cleaning solutions are right for your carpet material, and for the type of stains involved, and have the specialty tools to produce quality results.
Safety and guarantees – Not only are cleaning companies judged on their results and eager to protect their reputation, but they're also regulated by industry standards. This means that here in Nanaimo, you can rely on the reputable PROS at COIT to do an outstanding job, and to do the work they say they're going to do. Like all COIT franchises, they're fully insured so you can rest easy knowing that their technicians are prepared for anything!
More convenience – If you wet-clean your carpets yourself, the room will be out of action for hours, or even days, while the floors dry. COIT's professional carpet cleaners use turbo-drying equipment which greatly shortens the drying time. This also means they can clean several rooms in one visit, minimizing the disruption all around. Even better? You won't face a sore back from bending over with your vacuum attachment all day!
Saving money – Though it may seem like you're saving money taking the DIY route, the cost of carpet cleaning equipment rental and cleaning solutions adds up quickly. Couple that with the longevity you'll see from properly cared for carpets, and the savings are undeniable. Professional cleaning keeps new carpets in good condition, and should be done once or twice a year for best results. But even if your carpets are looking well past their best, think about booking a cleaner instead of replacing them. You'll love the results, and so will your wallet.
For all your in-home cleaning needs, call your trusted professionals at COIT Cleaning and Restoration in Nanaimo at 778-744-0348 or visit coit.ca/Nanaimo and book your estimate today!